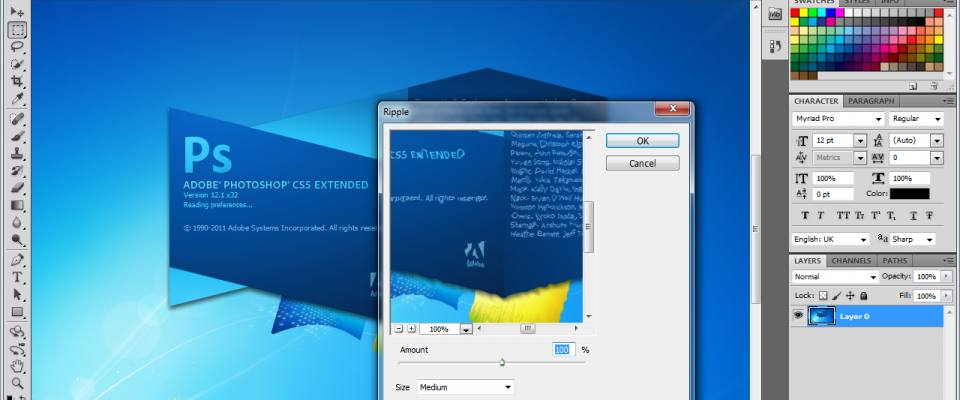 The video tutorial above, will explain how to create a 3D postcard, how to wrap artwork around basic shapes such as cubes and soda cans, and how to create a depth map that will produce a solid 3D object.
It will also explain how to manipulate and resize objects in 3D space.
Let's get started!
Create simple 3D Models in Photoshop CS6 Extended

Janeth Kent
Licenciada en Bellas Artes y programadora por pasión. Cuando tengo un rato retoco fotos, edito vídeos y diseño cosas. El resto del tiempo escribo en MA-NO WEB DESIGN AND DEVELOPMENT.
Related Posts

There are many people today who only use the following for design purposes Canva as it is a really popular software and website and there is no denying that it…