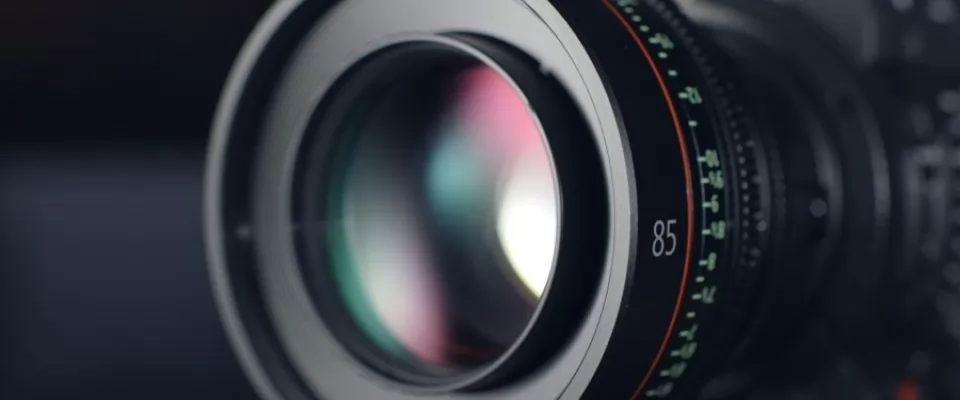 Many people all over the world enjoy photography. At first, it may seem difficult to learn, but once you turn it into a hobby, then it becomes a pleasure rather than a difficulty. And the better you get with photography, the more you understand and want to invest in better equipment.
The main problem in these situations is that high-quality equipment for photography costs quite a lot. And even if you really want to, not everybody can invest such money into a hobby. But why not turn your hobby into a job that brings you money?
To start earning money from photography, you can start using the best ecommerce platforms to sell photos online or if you want to really get into it and make even more money from photography, then go ahead and check out these seven tips that will give you some ideas about how you can do it.
Idea #1: Do Wedding Photography
There are many photographers who tried or at least thought of trying to start working with wedding photography. As every different niche of photography does, wedding photography also has its' pros and cons.
The main pros are that the money is always good and it is usually a big project for a big sum of money which is always a good catch for a freelance photographer. Also, after you get used to doing wedding photography, it becomes very easy and natural - you know how to communicate with people.
The cons are that the photo session of the wedding might take all day, which could be very exhausting. Also, if you are an introvert, it might be difficult for you to make a connection and communicate with people during the wedding.
Idea #2: Start Selling Print of Your Photos
If you know that your pictures look great and you often hear compliments about your photos, you can start making prints of your work and sell it as artwork. To do so, you can either find yourself a print on demand website that will print and ship your artwork which is the easiest way. Or, if you are not sure if this business plan will be a success, you can always try printing and sending the print to your customers by yourself at first.
Idea #3: Sell Your Photos on Photo Stocks
If you already have quite a portfolio with a fat number of photos, you can start selling them on photo stocks like Shutterstock or Getty Images. On the other hand, if you are not sure about your professional skills in the fields of photography, you can try free photo stocks at first, just to be noticed. For example, you can try well-known photo stocks like Unsplash or Pexels. Many people who use free photos from there are very likely to share the source and credit the author.
Idea #4: Sell the License to Use Your Photography
Another way to make money from your photography online is to sell a license to use your photos for commercial use. For example, to create designs with your photos that will be used for banners, flyers, or magazines, people will pay you money. This way, you can make money from one photo over and over again. You can sell the license on websites like Freepik.
Idea #5: Create Online Photography Courses
If you have been in the photography field for quite a while and can share interesting facts and insights both about the theoretical and practical side of photography, then you can start teaching others.
Surely, you can teach photography face to face, but you can also do it online or even create an online course that is currently very popular. It would be a huge advantage to you because you would make the course only once but sell it to multiple people and wouldn't need to repeat your lectures over and over again.
Idea #6: Create a Website With a Blog
You could have a website where you display your portfolio or even sell your pictures and prints of your pictures. But more to it, if possible, you should add a blog to it. This will raise your SEO rating, and people will be able to find you on Google more easily, and also your potential customers will start seeing you as a professional in your field. This will bring in more money.
Idea #7: Do Not Forget to Share Your Work on Social Media
No matter which way you decide to go and which idea of making money from photography is the most suitable for you, you should always share it on social media and promote your business so that more people could hear about you. This will help raise brand awareness and bring in more customers.

Janeth Kent
Licenciada en Bellas Artes y programadora por pasión. Cuando tengo un rato retoco fotos, edito vídeos y diseño cosas. El resto del tiempo escribo en MA-NO WEB DESIGN AND DEVELOPMENT.
Related Posts

When it comes to running a healthcare business, you have to find a way of making it stand out from the crowd if you want it to be successful. People…