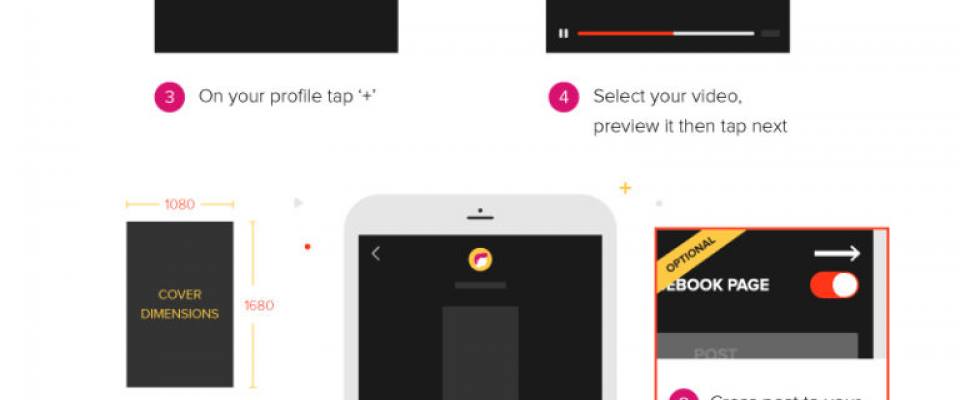 Last month, Instagram launched IGTV, a new feature for episodic video content.
What do you think about IGTV channel? Are you thinking about starting your own IGTV channel?
If you are looking into it, this new infographic from milkwhale will help - they've broken down all the key IGTV elements, including what it is, how to use it and what you should consider uploading to the platform.