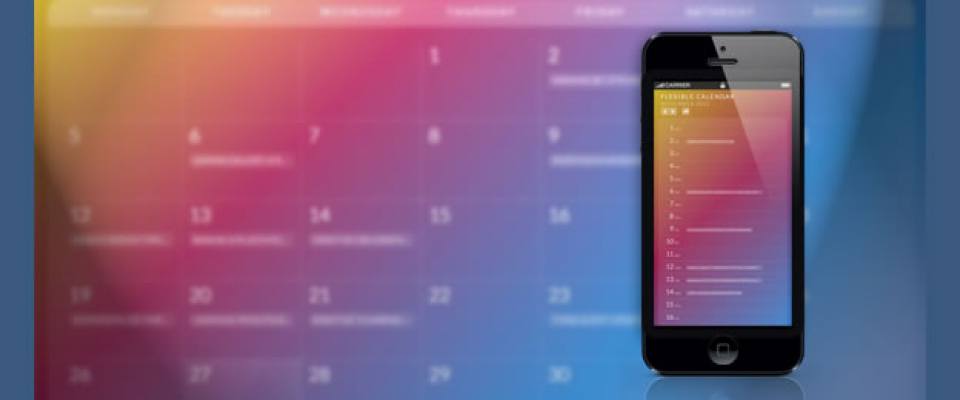 Jquery: Video Plugins, and finally, everything else in-between.
With thousands (yes thousands...) of new jQuery plugins that have been released we have worked hard filtering down all of the those plugins to bring you the 50 that we feel are the most innovative and useful.
We have split all of the plugins into the following categories: Web Page Layout Plugins, Navigation Plugins, Form Plugins, Slider & Carousel Plugins, Chart & Graph Plugins, Image Effect Plugins, Video Plugins, and finally, everything else in-between.
Enjoy the category: Video Plugins, and finally, everything else in-between.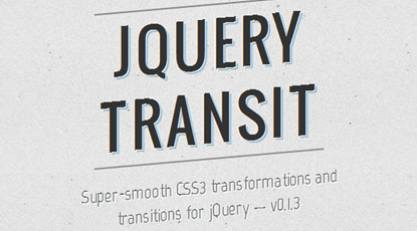 jQuery Transit creates super-smooth CSS3 transformations and transitions for jQuery.
noty is a jQuery notification plugin that lets you easily create alert, success, error and confirmation messages.
The jQuery Map Marker Plugin makes it easy to put multiple markers on a map using Google Map API V3.
jHERE is a lightweight (only 4kb &# 1.95kb Gzipped) jQuery plugin that allows you to easily add interactive maps to your website. You get a powerful map API, highly customizable markers, event handling and info bubbles and comes with KML support and data visualization via heatmaps.
JQVMap is a jQuery plugin that uses resizable Scalable Vector Graphics (SVG) to renders vector maps. It works in all modernern browsers and legacy support for older versions of IE 6-8 is provided via VML.
SocialCount is a lightweight (2.93KB after Min+GZip) and easy to use jQuery plugin for progressively enhanced, lazy loaded, mobile friendly social networking widgets. It currently supports Facebook, Twitter, and Google+.
Tooltipster is a lightweight and easy to style jQuery plugin that helps you easily create clean HTML5 validated tooltips.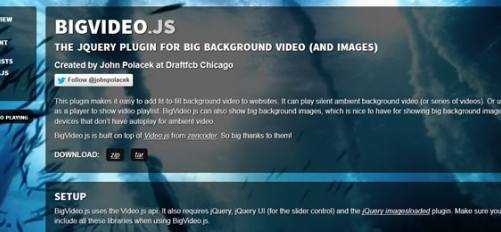 BigVideo.js makes it easy to add fit-to-fill background video to your website. It can play silent ambient background video, or a series of videos. you can also use it to show large background images.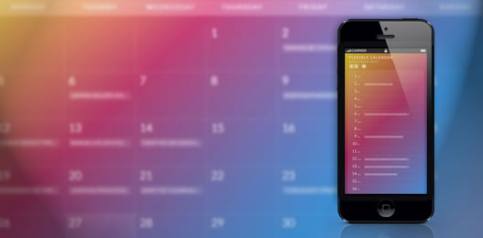 Calendario is an experimental jQuery plugin for trying out some grid layouts that can be applied to calendars. The aim is to provide a suitable layout for both, small and big screens and keeping the calendar structure fluid when possible.
READ ALSO:
50 Most Useful jQuery Plugins of the year #1
50 Most Useful jQuery Plugins of the year #2
50 Most Useful jQuery Plugins of the year #3
50 Most Useful jQuery Plugins of the year #4