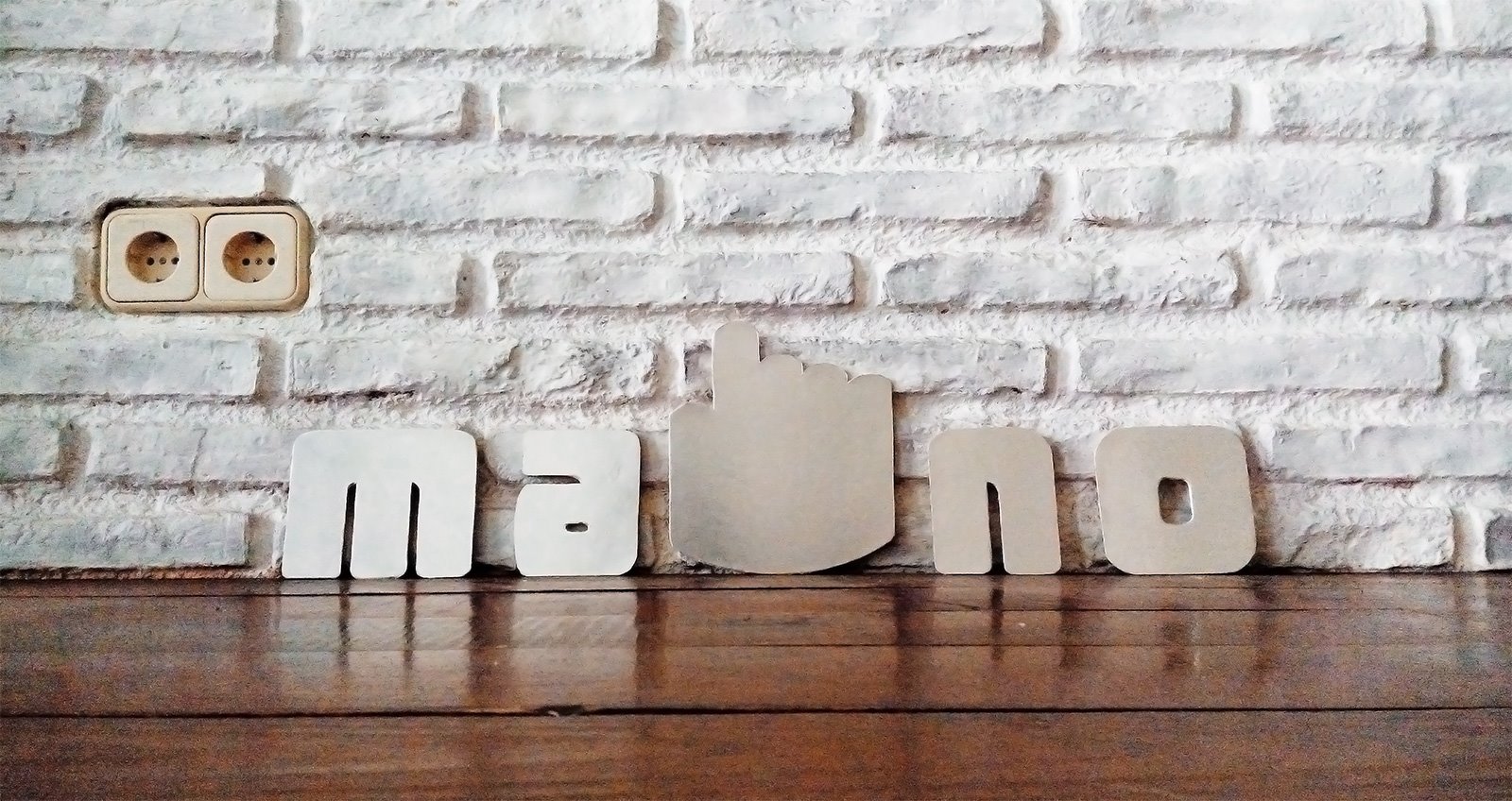 The average Facebook user spends more than a quarter of his or her time on the site scrolling through the News Feed. For users, that means a lot of baby pictures and stale memes. For brands, it represents an opportunity.
See, Facebook brand pages don't attract consumers — far from it. Virtually every fan of a brand, such as Coke, will never return to its page after an initial Like (if they even visited at all). So where's the best place to reach that consumer?
You guessed it: News Feed. Brands are finally embracing social marketing in effective ways, but there's still a lot to learn about the strategies of the medium and the algorithms that keep it running.
That's where EdgeRank comes in. Whether you're a brand or an average user, it's helpful to understand what shows up in your News Feed and why.
Check out the infographic below, courtesy of Post Rocket, to educate yourself on EdgeRank.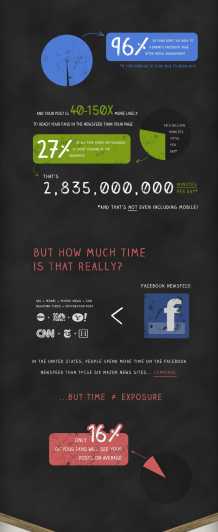 Are you happy with what you see in your News Feed? Let us know in the comments.
source: http://mashable.com

Janeth Kent
Licenciada en Bellas Artes y programadora por pasión. Cuando tengo un rato retoco fotos, edito vídeos y diseño cosas. El resto del tiempo escribo en MA-NO WEB DESIGN AND DEVELOPMENT.
Related Posts

APIs serve as intermediaries between software, allowing them to communicate with each other and perform various functions like data sharing or processing. APIs provide the protocols, definitions, tools, and other…