As the technological world moves forward with new advancements, so too does the business world evolve and adapt to integrate those advancements to optimise their operations. Artificial Intelligence has been around for a couple of decades, but only in the last few years has it developed to a point where it can be widely and reliably implicated in business.
This is especially important when it comes to small businesses. While AI develops in practicality and prominence in the business landscape, so too does it become more readily available, making ordinarily long-winded or difficult processes far more efficient. But how exactly does AI work, and how are small businesses beginning to implement it? Below are a few key factors of AI which lead to noticeable improvements for small businesses:
Customer Service Is Streamlined
If you've ever gone onto a website and been greeted with a chatbot, then you are coming face to face with a piece of AI technology. This is a way in which a business can streamline customer service processes, similarly freeing up time for employees to focus on more personalised issues. They include natural language processing, machine learning and artificial intelligence to understand requests and put the processes in motion to deal with them.
Analysing Data And Customer Satisfaction
Perhaps the most important thing that AI has given small businesses is the analysing of customer data and sentiment. This includes AI scanning through social media, ratings, reviews and more to get an overall feel of how the business is achieving or under-achieving. Although this is crucial for B2C businesses, it is arguably even more important for a small B2B company.
Enhanced data collection can help to better build marketing strategies, pinpointing the exact customers that can be acquired, whilst also collecting data on existing customers and their needs. There are plenty of avenues to explore when it comes to marketing to existing customers – click here for a run down – but AI enhanced data collection can assist with better understanding those customers and how the chosen avenues are fully utilised.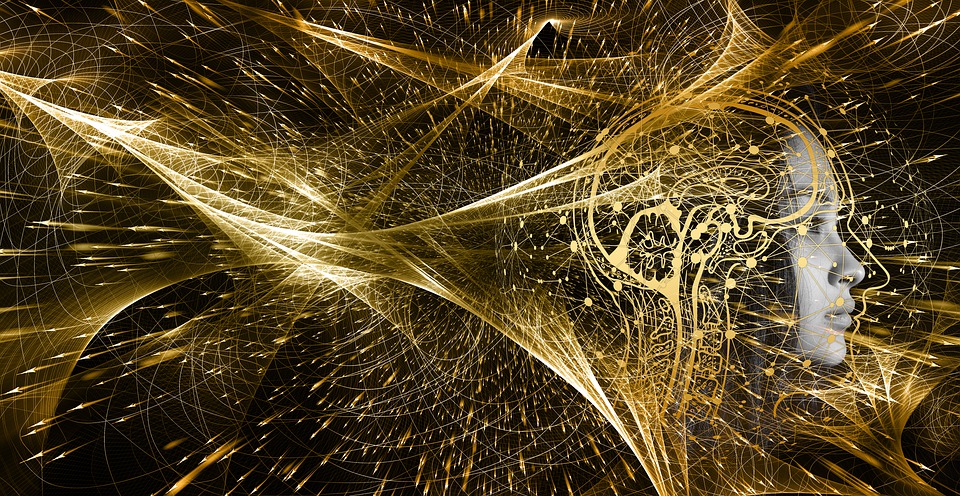 https://unsplash.com/photos/Kj2SaNHG-hg]
Growing The Company Further
AI's are also being used to gather customer interests and keep them engaged with the company. It does this by tracking behaviour on a company's website, with the ability to present a customer with certain products that are similar to ones that they have viewed. Personalised recommendations are not only useful in the ecommerce space, but they can also help to propel a company even further through understanding exactly what customers are looking for when they are on the website.
Not only this, but AI can keep a company safe and secure. Over the last few years, AI has been used to detect and respond to threats of fraud. This means that suspicious transactions can be quickly identified through machine learning algorithms, with the AI mechanism able to stop the translation and alert parties to what is going on. In a world where business confidence is low and small businesses are already at risk, it is highly beneficial that there is technology to protect a company behind the scenes and ensure that employee efforts are focused on customers, profit and growth.

Janeth Kent
Licenciada en Bellas Artes y programadora por pasión. Cuando tengo un rato retoco fotos, edito vídeos y diseño cosas. El resto del tiempo escribo en MA-NO WEB DESIGN AND DEVELOPMENT.
Related Posts

We have already written several articles about the artificial intelligence that is revolutionising the world, but this time we will talk about how it can help you with everyday tasks…