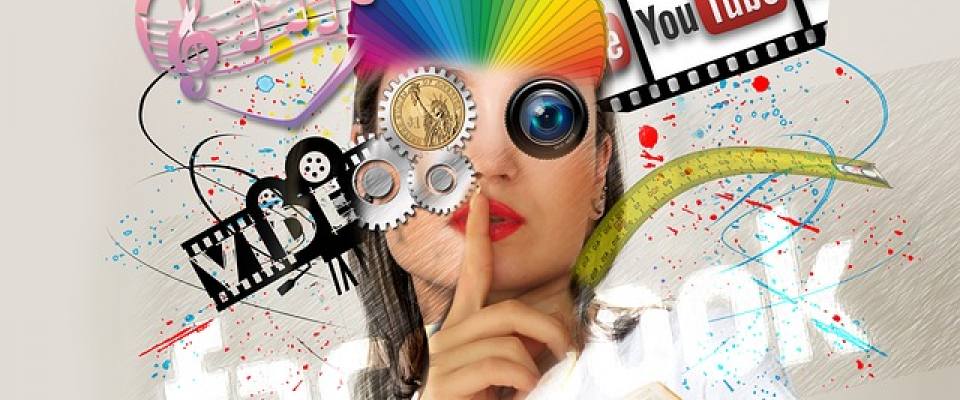 Social media has absolutely revolutionised the way we think about marketing. As well as allowing a business to tap into an audience that is easy to target, always online, and interested in interacting, it can also be hugely cost effective, with some approaches such as Twitter marketing being basically free (when you don't factor in the time it takes to do them well). However, social media marketing is no longer an innovative approach, and when you use social media, you are entering an extremely competitive market, where your target audience is seeing hundreds if not thousands of other brands vying for their attention every day.
This is not to say that social media marketing can't be a great thing for your business, but you do need to consider combining it with some solid offline marketing to get the best brand impact, and win over as many people as possible.
Offline Marketing Can Reach People at the Right Times
While people do spend a lot of time online these days, especially thanks to mobile technology, that isn't all they do, and they are often somewhat mentally fatigued by the amount of advertising and promotional messages they see when they use the internet. Always remember that while people accept marketing as part and parcel of being able to use social media for free, they are really on those platforms to engage with their own friends, or even to promote their own ventures. They are not actively shopping for things at every moment, and so tend to tune out a lot of the branded messages they see. When you market offline, you can reach people when they actually are in search of brands or things to buy, for example when they attend trade shows or go shopping.
Offline Marketing Makes a Bigger Impact
Another thing offline marketing can do better than social media is make a real brand impact. This is because when you engage with people offline, you can give them something physical either to look at or take home with them (check out showcasecreative.com to order some excellent branded marketing materials for offline use), and also allow them to have a conversation with a real person. This goes a long way toward helping them form a mental idea of your brand, and remember it.
Offline Marketing Can Be Easier to Convert
It can be much easier to qualify leads in person. When you talk to people or they show an interest in taking your brochure, this is a very positive sign that they could be potentially converted into customers, and you can discuss things with them to try and make a sale. On social media, you can never tell how many of your followers are just 'noise' with no intention of buying anything, simply liking or following your page because you had a competition, or because they enjoy reading the free content you post. These followers are still valuable in their own way, but they're far more difficult to convert than people who are definitely in the market for what you sell, who you can identify through conversation.
These are just a few of the reasons why it can be very beneficial to run an offline strategy alongside all your social media marketing efforts.

Janeth Kent
Licenciada en Bellas Artes y programadora por pasión. Cuando tengo un rato retoco fotos, edito vídeos y diseño cosas. El resto del tiempo escribo en MA-NO WEB DESIGN AND DEVELOPMENT.
Related Posts
Many people all over the world enjoy photography. At first, it may seem difficult to learn, but once you turn it into a hobby, then it becomes a pleasure rather…