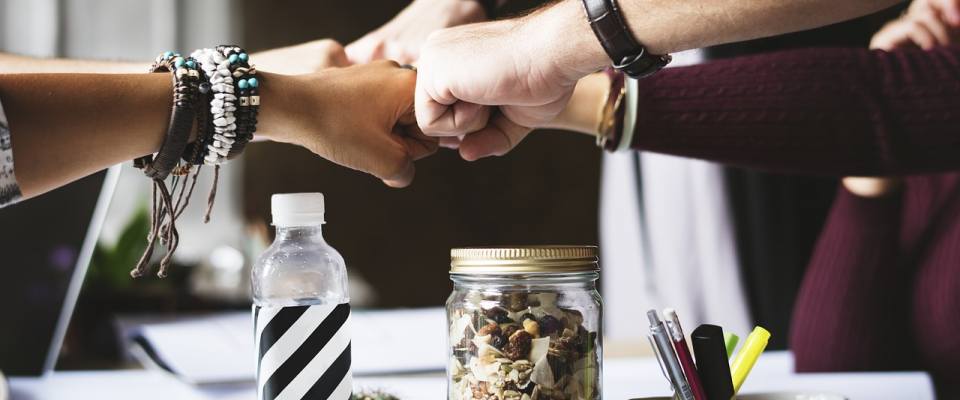 Gaining exposure as a business – especially if you operate entirely or predominately online – can be difficult. You want to see results fast, and to do that you might attempt to spam your customers and clients with advertisement after advertisement. This is not the way to reach your goals. You need to build a relationship with your customers, allow them to come to love you and trust you in what they feel is in their own time. To improve your exposure and the quality of said
Get Online
If you don't already have a digital presence, you need to get online now. It doesn't matter if you plan on selling a product online or not, people use their phones to find information and reviews. Get online so that your potential customers can check information, like where you are located, your opening hours, and what others have written about you. It's how you can bring in more local business and gain the right trust and authority you need to be their number one choice.
Build Up Your Trust and Authority the Right Way
Exposure is great, but it won't help if those who see it don't trust your brand. There are plenty of spam advertisements out there that could lead to a loss of money and even a virus being downloaded to your computer, so it's no wonder that people are now warier of their actions online than they have been before.
Building up this trust does take time. Having a quality digital presence will help, but there are many other trust considerations. How well you rank on Google, for example, is a huge indicator, but it is not easy to get to that front page of Google. You can use PPC marketing, yes, but the best way is through SEO. It takes longer to see results, but the effects are longer lasting. You don't even need experience with SEO to get started. You can instead use the services of an agency like Click Intelligence to get your company off the ground.
Mix Media Marketing
While you are building up this trust and authority, you need to start considering what marketing methods best suit your business. In most cases, you could probably benefit from a mixed media approach. Use social media marketing and PPC marketing to gain attention and grow a following online, and then work on becoming a community pillar at home. You could host regular events, like a Christmas party or an artisan market, right in your store, and as a result, bring in more foot traffic and grow your relationship with your community.
All marketing must be done with purpose. Without the right narrative and the right reach, you will not gain the exposure you are looking for. There might be the saying that all press is good press, but the reality is quite different. Bad press can ruin a company, especially if you haven't built up a strong enough relationship with your customers. Do all you can to be a source of good, both online and in life, and you can grow your reputation and your reach.

Janeth Kent
Licenciada en Bellas Artes y programadora por pasión. Cuando tengo un rato retoco fotos, edito vídeos y diseño cosas. El resto del tiempo escribo en MA-NO WEB DESIGN AND DEVELOPMENT.
Related Posts

At this moment, the Internet is a phenomenon that is sweeping the world. It has been able to interconnect millions of users all over the planet. People have made the…