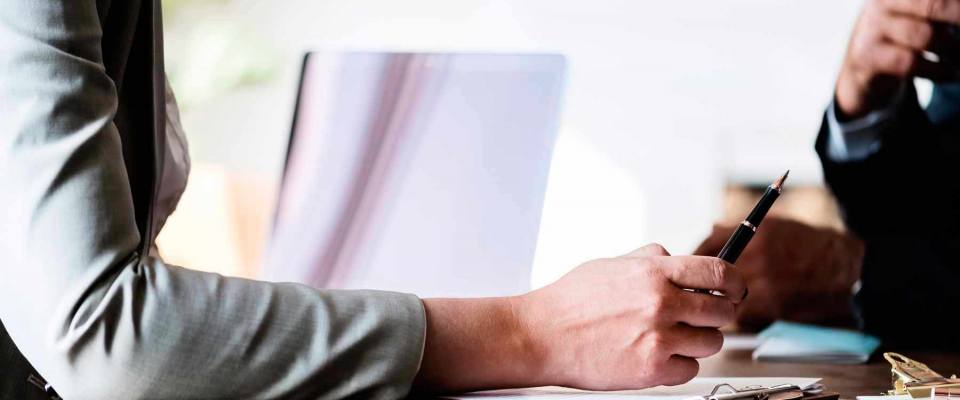 Carrying out a business audit should be a regular event, but too many businesses either neglect this or limit their attention to the basic areas. The fact is that your audits need to cover much more than you think, and can be the key to more streamlined business efficiency, Not only can a regular audit highlight areas of concern, it can also identify effectiveness and lack of it. In order to reduce costs and ensure that you are running your company at maximum efficiency, committing time to conduct intensive audits can very easily become the most important function in your monthly diary. If you're looking to improve your business management, here are the key areas where your audits should focus.
Your IT Security Audit
Assessing your IT department will give you a general overview of its effectiveness and ROI. That's why your IT audit needs to be exhaustive and as in-depth as possible so that you are better able to understand the potential for risk and the effectiveness of your emergency responses. Make a detailed analysis of areas such as who has access at every level, as well as evaluating the security of your stored data. One of the best ways to accomplish this is by using professional IT experts who can give you a level of IT support that you may not have the resources for in-house. With companies like Torix.co.uk able to asses and audit your IT security and needs, you will have a much firmer grasp of where you stand and what you need to do next. IT has become such a fundamental part of business management that by ignoring it, you expose yourself to risk from a wide range of potential threats.
Conducting a marketing audit
Your marketing department is one of the most essential when it comes to communicating with customers and attracting new ones. In the digital age, this is often focused primarily on social media, email newsletters, and SEO. However, your audit also needs to recognize that with that level of communication comes a certain element of risk in terms of both strategy and reputation. That's why a marketing audit needs to be carried out in order to assess and reduce the likelihood of those risks. When the majority of businesses have some form of online presence, it's imperative that you know exactly what their ROI is, and your audit will help you to evaluate their effectiveness and guide any future strategy. This is becoming even more relevant with the introduction of the European GDPR legislation, and your initial marketing audit needs to focus on ensuring that your business is fully compliant with the changing laws.

It's incredibly easy to grow lax when it comes to running regular audits. With the daily management of your business and the focus that you give on the customer experience, it can be all too easy to put off audits. However, failing to commit to them can end up being a costly mistake, and for those managers that want to ensure that their business is as profitable and streamlined as possible, those audits could make all the difference to your bottom line.

Janeth Kent
Licenciada en Bellas Artes y programadora por pasión. Cuando tengo un rato retoco fotos, edito vídeos y diseño cosas. El resto del tiempo escribo en MA-NO WEB DESIGN AND DEVELOPMENT.
Related Posts

APIs serve as intermediaries between software, allowing them to communicate with each other and perform various functions like data sharing or processing. APIs provide the protocols, definitions, tools, and other…