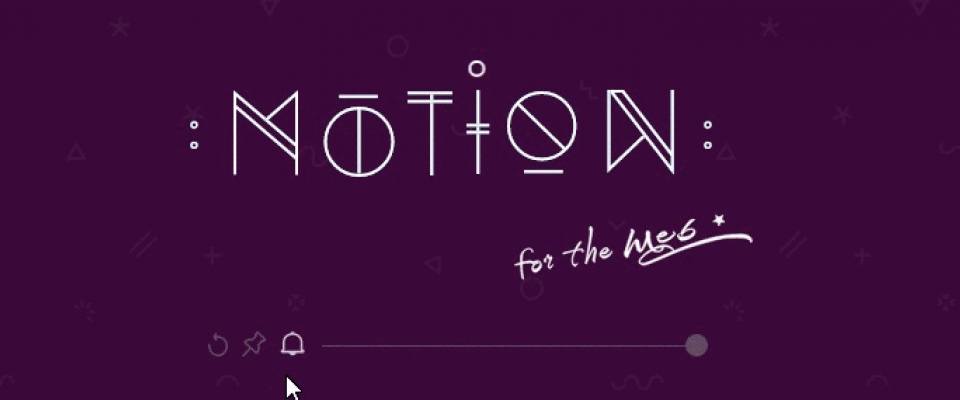 tools, resources, templates, fonts, tutorials, tips
Today we inagurate our monthly design news post in which we will share our favorite design related articles, resources and freebies of the month.
Free Icons & Templates
Freebie: 100 Google Material Icons for Sketch.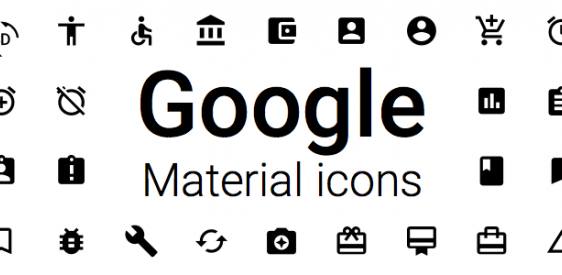 Freebie: Animaticons – Beautiful, Customizable Animated GIF Icons.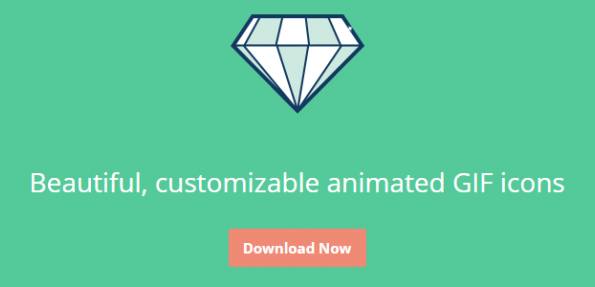 Freebie: Branding Identity Mockup (PSD).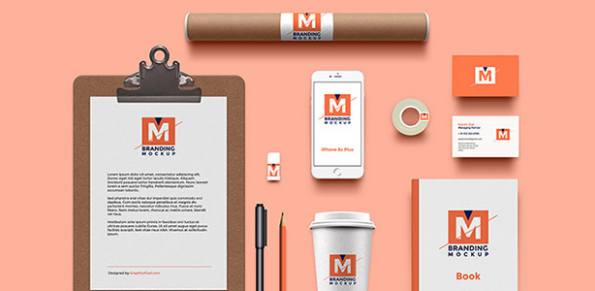 Learning Resources, Tutorials & Tips
Stretchy Navigation in CSS and jQuery by CodyHouse.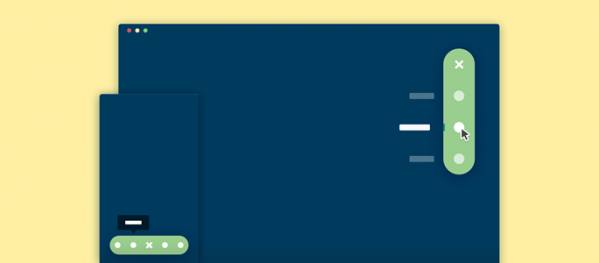 Blueprint: Multi-Level Menu by Codrops.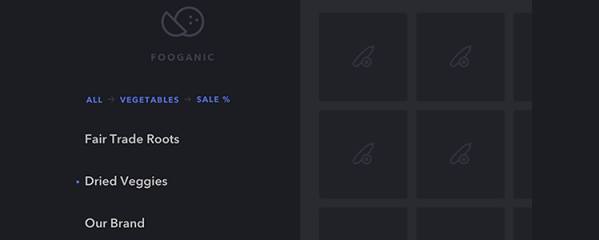 Classy CSS: a Programmatic Approach to Sass Stylesheets by Una Kravets.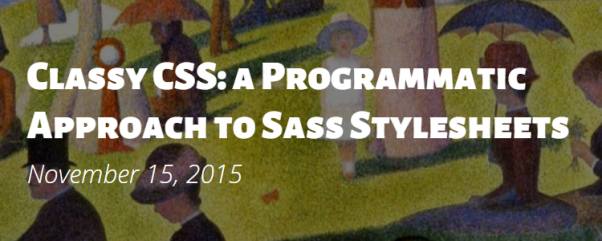 Tools & Resources
mo · js – A Motion Graphics Toolbelt for the Web.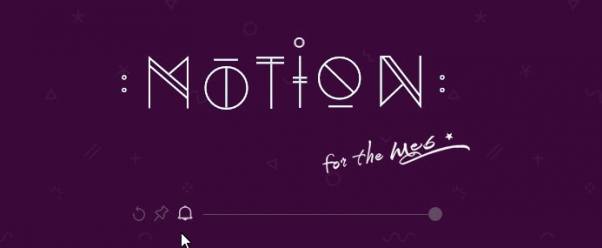 plotly.js, An Open-Source Charting Library

Fantastic Sketch Tools 5 Fantastic Sketch Tools Every Designer Should Use.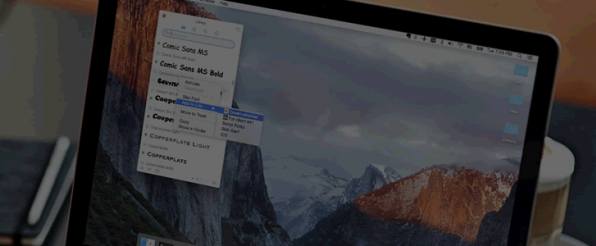 Instantsearch.js, a Library of Widgets Designed for High-Performance Instant Search.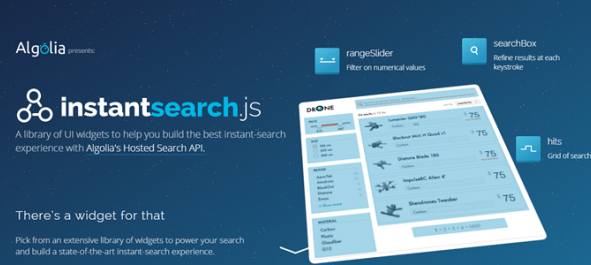 30 Top WordPress Freebies of 2015.
Foundation 6 Has Baeen Released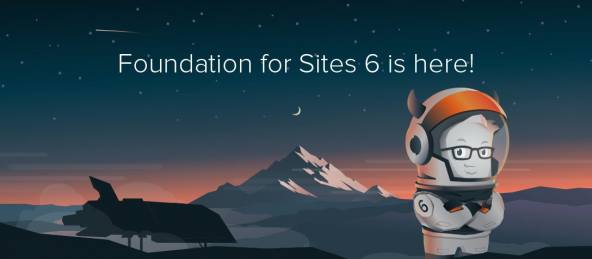 Faster, lighter, more versatile, more flexible and more powerful than ever before to get your projects from Prototype to Production.

Janeth Kent
Licenciada en Bellas Artes y programadora por pasión. Cuando tengo un rato retoco fotos, edito vídeos y diseño cosas. El resto del tiempo escribo en MA-NO WEB DESIGN AND DEVELOPMENT.
Related Posts
His name is Akihiko Kondo, he is 38 years old, and four years ago he married Hatsune Miku. What's strange about this? Miku is not a person but a hologram…