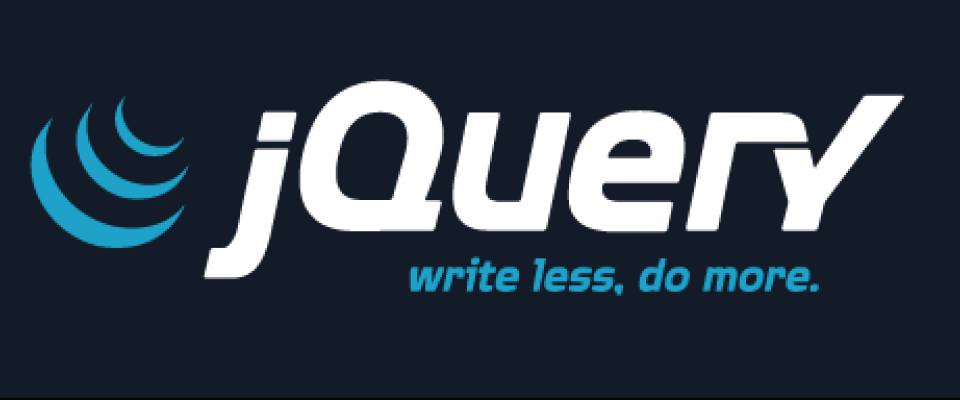 Maybe you're a jQuery pro. Maybe you're John Resig... But, in the other hand, maybe you read words like "jQuery", and think: "jQuery What?" .
If you belong to this category of person, now is the time to learn jQuery.
According to jQuery.com, jQuery is a fast, concise, JavaScript library that simplifies how you traverse HTML documents, handle events, perform animations, and add Ajax interactions to your web pages. jQuery is designed to change the way that you write JavaScript.
jQuery is undoubtedly the most popular JavaScript library on the web today. It is used by 70% of the top websites and is becoming a standard in web development.
So, let's learn JQuery!
First of all: The jQuery Libraries
jQuery is a library that makes it easy to work with the DOM, listen for events, animate elements and issue AJAX requests among other things. However, actually jQuery supports three libraries that are:
The jQuery library. This is the "official" library that people usually refer to when they use jQuery.
jQuery Mobile is a lightweight framework for developing mobile webapps or websites.
jQuery UI. A collection of widgets like date pickers, dialogs, progress bars, effects and more aimed at interactive web applications.
Start using with jQuery:

Free eBooks on jQuery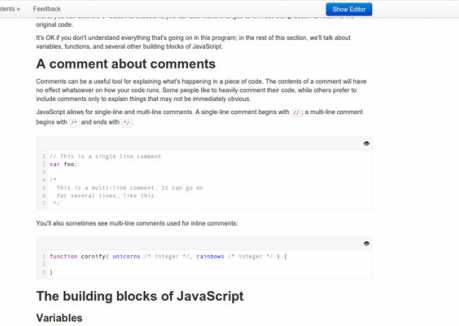 Jquery Courses and training
jQuery Videos
Here are some of the best jQuery videos that you can watch right now for free:
jQuery Presentations
Here are some of the most popular jQuery presentations:
jQuery Tutorials and Blogs
Here are the best places to find jQuery tutorials and blogs:
jQuery Misc

Janeth Kent
Licenciada en Bellas Artes y programadora por pasión. Cuando tengo un rato retoco fotos, edito vídeos y diseño cosas. El resto del tiempo escribo en MA-NO WEB DESIGN AND DEVELOPMENT.
Related Posts

If you have ever seen a video that you really liked and you would have liked to have it on your computer, but you didn't know how, from now on…