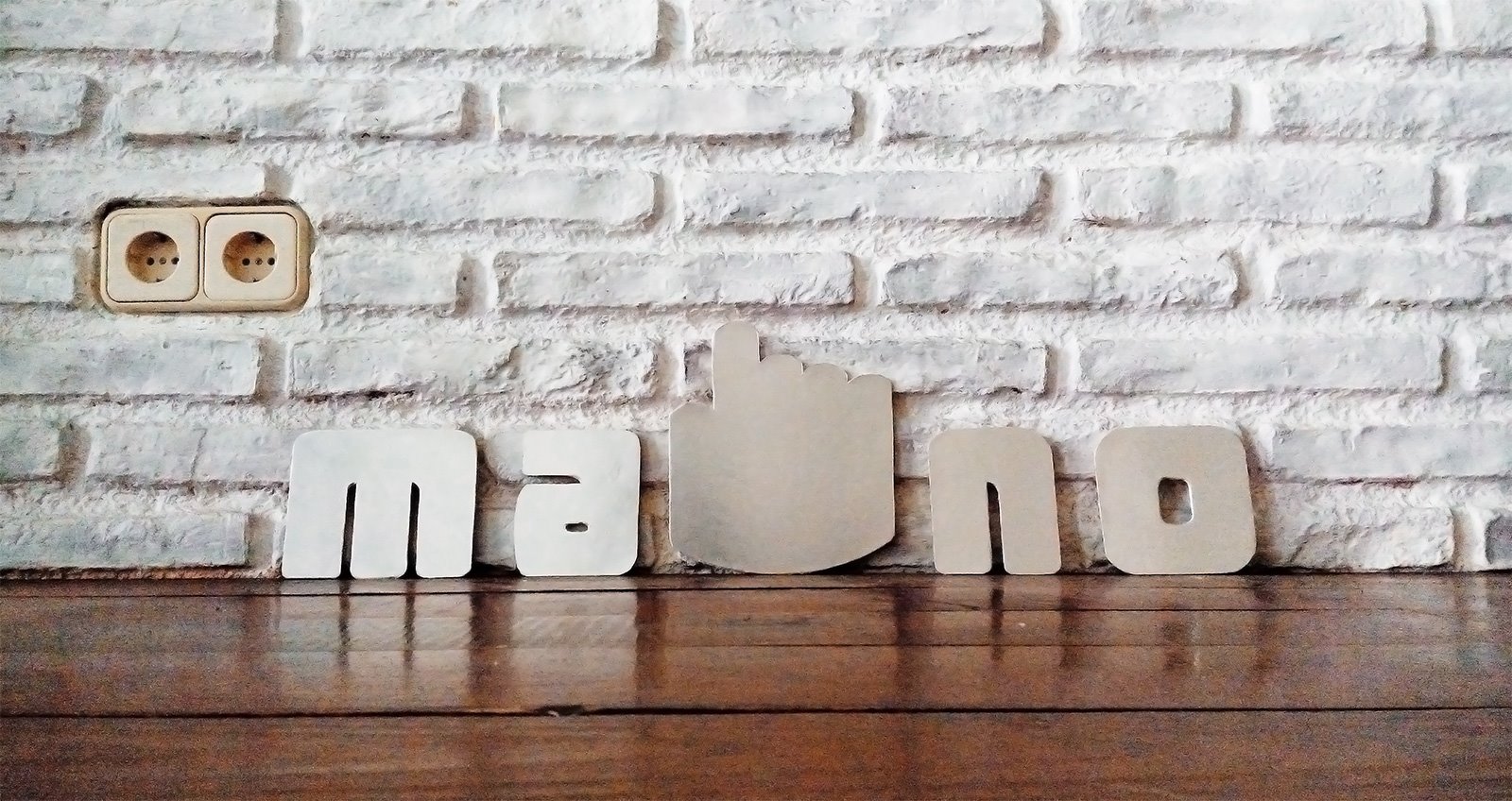 You can now moderate the comments on your own Facebook posts from your Android device. With an update to the Android app last week, Facebook enabled the ability for Android users to delete comments in just a few short steps.
The next time someone leaves an inappropriate comment, or an old flame starts proclaiming his undying love for you, you'll be able to delete the comment without having to rush to a computer.
The first thing you'll need to do is update to the latest version of Facebook for Android. After you've updated, you'll need to wait for an inappropriate comment. Or you could test the process of deleting a comment on any of your posts; ensuring you're ready to spring into action.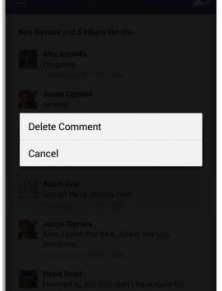 (Credit: Screenshot by Jason Cipriani)
Tap on the comment you'd like to banish from Facebook and you'll see a pop-up asking if you want to delete the comment, or cancel. Tap on delete and the comment will disappear, never to be seen again.
source: cnet.com

Janeth Kent
Licenciada en Bellas Artes y programadora por pasión. Cuando tengo un rato retoco fotos, edito vídeos y diseño cosas. El resto del tiempo escribo en MA-NO WEB DESIGN AND DEVELOPMENT.
Related Posts

In the world of Android smartphones, there exist numerous hidden codes that can unlock a treasure trove of functionalities and features. These codes, known as custom dialer codes, provide access…