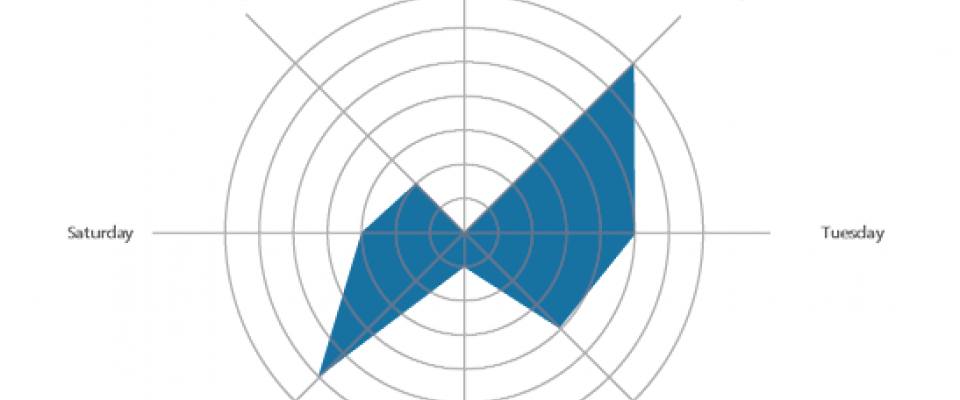 Among the greatest challenges is determining exactly when to post a given piece of content so it attracts the most "likes," comments, and retweets.
A recent infographic from LinchpinSEO could help crack that code by showing the best days to post to Facebook.
Even better, it organizes the information by industry. For instance, companies considered "general retail" will find more engagement on Mondays, whereas nonprofits will see greater success on weekends, according to LinchpinSEO, which analyzed the user engagement of more than 1,800 Facebook pages from the world's top brands. The data were collected from April 1 to May 31.

From: Linchpinseo.com

Janeth Kent
Licenciada en Bellas Artes y programadora por pasión. Cuando tengo un rato retoco fotos, edito vídeos y diseño cosas. El resto del tiempo escribo en MA-NO WEB DESIGN AND DEVELOPMENT.
Related Posts

Today we know that having a presence on social media is becoming increasingly important if you want to boost your business and reach a wider audience. But first of all, What is…