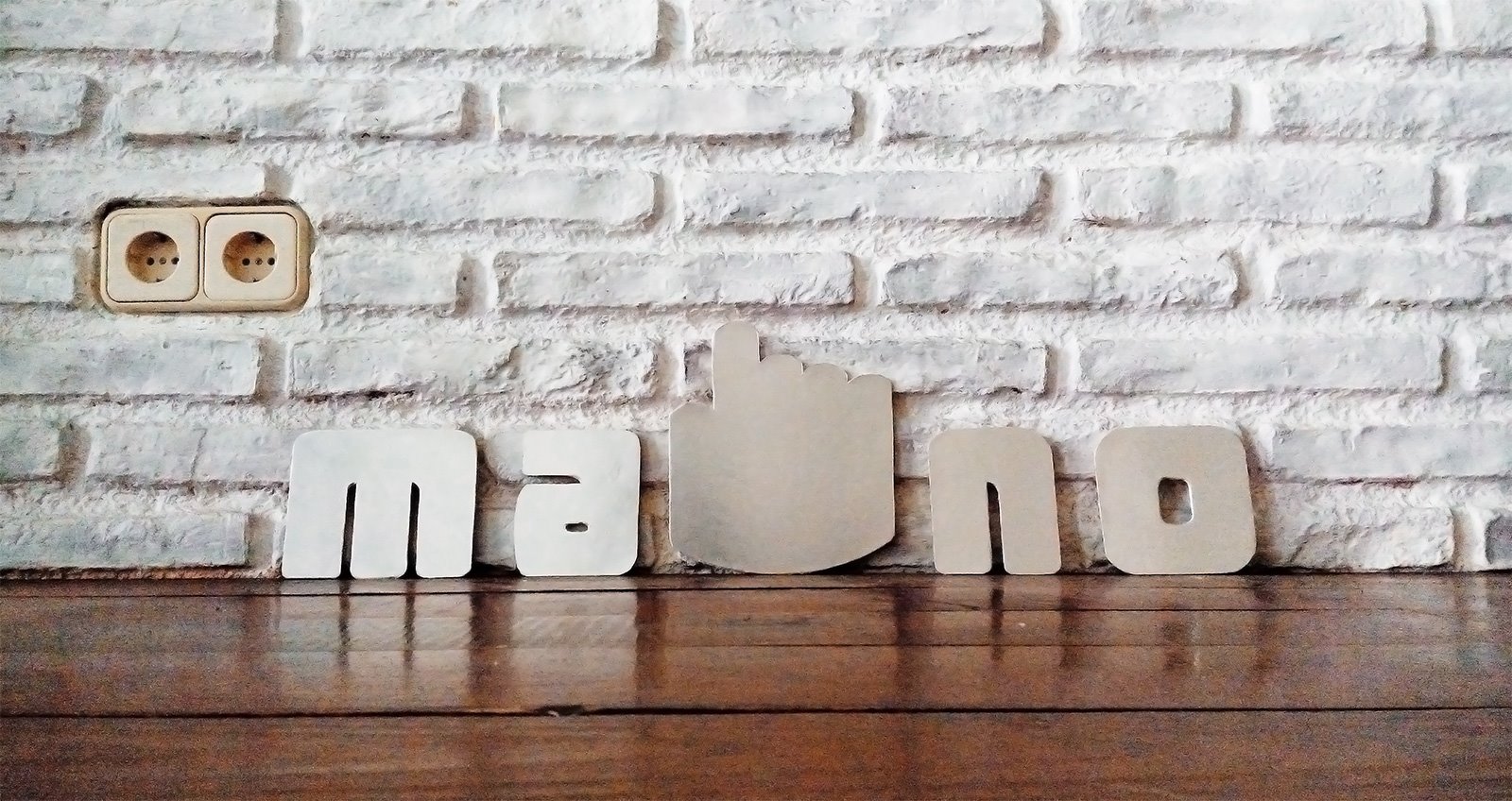 Open source cloud infrastructures are not capturing the imagination of cloud implementers, if research from Opsview is to be believed. When asked to identify their existing cloud service providers, 56 percent of respondents chose Amazon Web Services (AWS), while only 19 percent selected Rackspace.
Over half (52%) of the 420 respondents indicated that their preferred private cloud supplier was VMware. Microsoft came second with 26 percent, but open source initiatives such as OpenStack and CloudStack managed only 12 percent and eight percent respectively.
Big three dominate
Although the sample was not a vast number, the results were a bit discomforting for Opsview, which was "founded on the belief that the open source model drives better quality software with more relevant feature development". Its customer base, some of which probably contributed to the survey, include BT Plusnet, Blue Cross Blue Shield, Siemens, Allianz, US Army, Irish Revenue, and Yale University – by no means small players.
Tom Callway, marketing manager at Opsview, said, "What was surprising was the lack of traction by open source virtualisation technologies such as KVM and Xen. Similarly open source private cloud initiatives like CloudStack and OpenStack didn't feature in our respondents plans as strongly as we'd anticipated."
VMware, AWS and Microsoft continued to be the dominant players in cloud, with the challenge from open source rivals trailing behind.
.In the infrastructure-as-a-service (IaaS) space, Amazon remained the clear leader. Of those surveyed, 25 percent have already deployed cloud (IaaS) with a further 35 percent planning to in the near future.
VMware continues to dominate virtualisation with over 54 percent of respondents choosing them as their preferred vendor. However, Microsoft's market share is steadily increasing, partly due to site licensing, with over 18 percent of the IT decision makers in US and European large and mid-sized companies indicating a preference for Hyper-V.
The research found that almost a quarter of respondents claimed that more than 75 percent of their entire IT infrastructure is now virtualised. Only 12 percent of those surveyed admitted to using Xen and KVM, leading open source virtualisation platforms.
"As enterprises complete their virtualisation projects and turn toward private cloud initiatives, there will be significant opportunity for cloud IaaS technology vendors in the future. This trend is a massive opportunity for Opsview as it builds out its cloud monitoring support for key platforms from VMware, Microsoft and Amazon," said Callway.
source: http://www.channelbiz.co.uk/

Janeth Kent
Licenciada en Bellas Artes y programadora por pasión. Cuando tengo un rato retoco fotos, edito vídeos y diseño cosas. El resto del tiempo escribo en MA-NO WEB DESIGN AND DEVELOPMENT.
Related Posts
The best and most amazing Alexa Hacks you should know about Alexa, Amazon's talking Artificial Intelligence contained in the Echo, can entertain you and your family if you know the right…