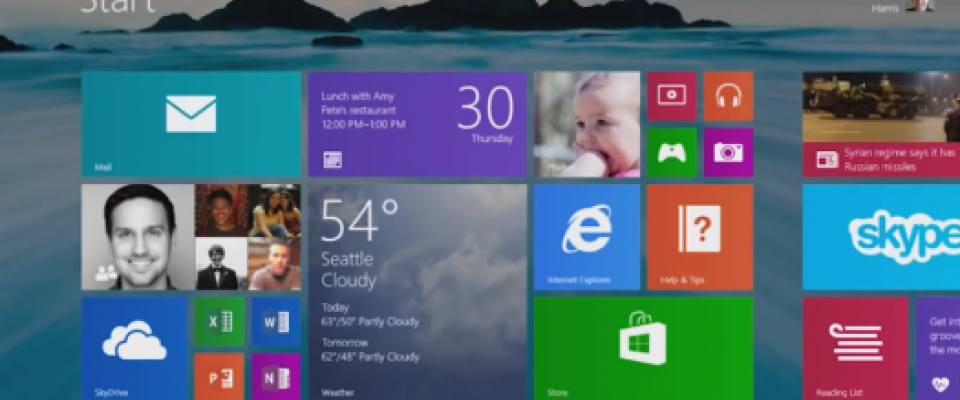 Windows 8.1, the first update just arrived in beta. It's easy to download and easier than the new version of OS X...
Check out these features and decide for yourself.
1. The Return of the Start Button
The Start menu, these days, is a totally different-looking touch-friendly array of shiny live-updating squares, but you access it by pressing the Windows key on your keyboard rather than a button in the applications bar. For whatever reason, this alarmed people, so Microsoft stuck in a button where the Start button used to be.
It pops up a semi-transparent version of the modern Start menu, over whatever else you were doing. You can also right-click to bring up other options like "shut down."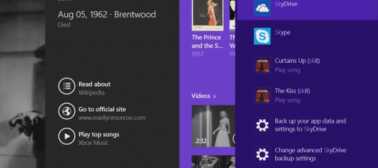 2. Hands-Free Mode
Microsoft used some of its expertise from the Kinect and made a hands-free mode.
The computer's webcam will do the job of the Kinect. Pretty cool!
3. Search Is Actually Universal
Windows now has a true universal search function, allowing you to search Bing, but also your files, folders, and applications, all in one box.
4. New and Updated Apps
Windows 8 (and 8.1) has apps, just like a tablet or smartphone. These are different from regular applications like Word or iTunes; apps are designed to be used with touch, when your computer is doubling as a tablet. There are a few new ones for this update: a calculator (with scientific and unit converter built-in); Health & Fitness; Reading List and updates for existing apps ranging from some small cosmetic changes to the Maps app to a total visual overhaul for the Music app.
5. 3-D Printer Support
And finally, Microsoft with Windows 8.1 is the first operating system to support desktop 3-D printers. 3-D printers will have a driver and an API, just like a regular 2-D printer so you should be able to hit File -> Print from your 3-D modelling software the same way you would to print from Microsoft Word.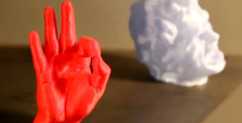 Janeth Kent
Licenciada en Bellas Artes y programadora por pasión. Cuando tengo un rato retoco fotos, edito vídeos y diseño cosas. El resto del tiempo escribo en MA-NO WEB DESIGN AND DEVELOPMENT.
Related Posts

If you have ever seen a video that you really liked and you would have liked to have it on your computer, but you didn't know how, from now on…