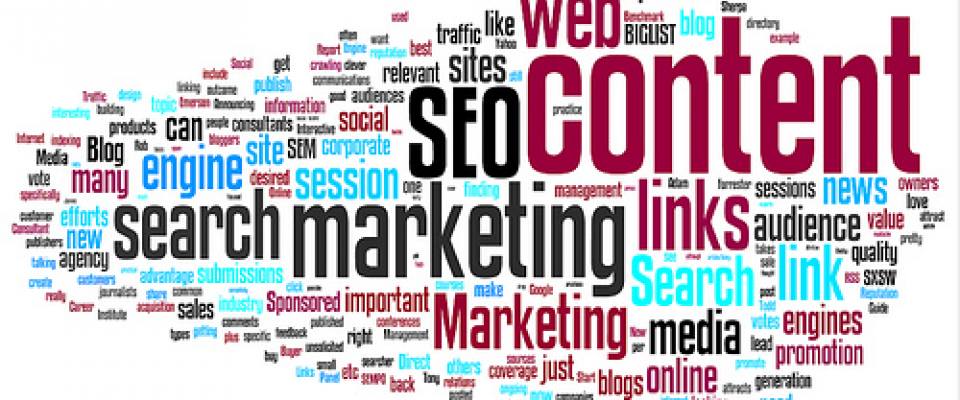 Companies can benefit by maintaining a blog: it helps drive engagement, can promote products and visibility in the market.
A survey conducted by Hubspot, a marketing software company, indicates that more companies are adopting a blog and find it to be "critical" and "useful" to their business.
Their survey has reported positive results for companies that manage blogs:
1. 57% of companies using blogs reported that they acquired customers from leads generated directly from their blog
2. Businesses are now in the minority if they do not blog. From 2009 to 2011 the percentage of businesses with a blog grew from 48% to 65%
3. 27% of users rated their company blog as "critical" to the business
4. 85% of users rated company blogs as "useful" or better
So how can companies use blogs to promote their brand?
Business2community.com asked individuals to share their tips for companies that manage blogs, but the tip could not exceed 140 characters. Below is a list of 50 tweetable tips:
original source: business2community.com

Janeth Kent
Licenciada en Bellas Artes y programadora por pasión. Cuando tengo un rato retoco fotos, edito vídeos y diseño cosas. El resto del tiempo escribo en MA-NO WEB DESIGN AND DEVELOPMENT.
Related Posts

At this moment, the Internet is a phenomenon that is sweeping the world. It has been able to interconnect millions of users all over the planet. People have made the…