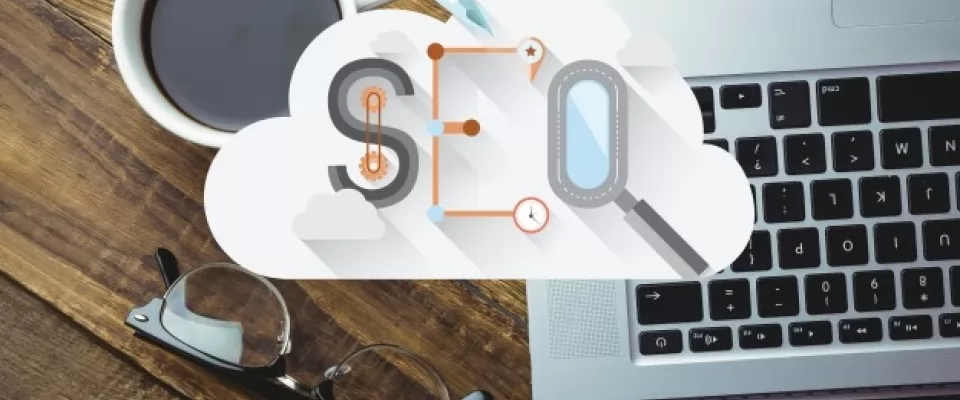 How will SEO change in 2030? There are various positions and assumptions that we can make about this so that you can think about the strategies to take when the future catches up with us.
Anyone who works in SEO knows the great challenge of positioning a site on the web and the tricks and techniques that exist for it. In addition, we must take into account that more often than sometimes desired, the algorithms of search engines change and practices that today are considered new in a few months will have to be modified.
Under this scenario, in a few years the SEO will no longer be what we give today as a fact. The way the same consumer searches will change and that will make the techniques to position a keyword have to turn to other ways. So what can we predict about it? What will SEO be like in 2030? There are various positions and assumptions that we can make about this so that you can think about the strategies to take when the future catches up with us.
Goodbye to keywords?
We know that the famous keywords or keywords are something like the Holy Grail of SEO. Today the user no longer writes isolated terms but phrases or questions that are more and more complete and that could be reinforced in ten years. This requires more knowledge of the user and the context in which he operates. The SEO expert must broaden his profile and become not only an expert in trends but also a great psychologist, sociologist and researcher.
Voice search will be the future queen of Google
It is very likely that voice searches will come to stay and replace the traditional method of typing. The public has become more and more practical when searching for information. But if with language there could be a certain universality, how can we delimit a search if each person will do it through their own language and ways of expressing themselves?
"When I think about the future of searching, I see a great opportunity to capitalize on the search by voice. There will be 20.4 billion smart homes and other Internet of Things devices in the world by the end of 2020. People will use their Google home, Alexa and other smart devices not only to find answers to their questions, but also to buy products. I think people will ask for brands by name and not just generic versions," says expert Christian Stewart.
If there are 20.4 billion smart homes by 2020, how many will there be by 2030?
Social networks will continue to be the great showcase of knowledge
This section seems difficult to change between now and 2030. Social networks will continue to be that great window into what is happening in the world. The SEO expert will have to keep an eye on the trends and conversations taking place on sites such as Twitter or Reddit to know exactly what they are looking for, what they want and how the audience thinks in order to anticipate and give them what they are looking for.
Keep the authority of your website
You should be concerned that your page, blog or platform is relevant not only in terms of volume of information but also in terms of quality. Written, graphic and video content must bet on the trends, yes, but also on the own content that generates value to the user. In this sense, search engines will determine the authority of a site or product to the extent that it is distinguished from others by providing its own content. A great idea to make your site relevant is to have influential people or opinion leaders in your staff and collaborators who give prestige to your platform so that Google sees it as a place of reference.
Business photo created by creativeart - www.freepik.com

Silvia Mazzetta
Web Developer, Blogger, Creative Thinker, Social media enthusiast, Italian expat in Spain, mom of little 9 years old geek, founder of @manoweb. A strong conceptual and creative thinker who has a keen interest in all things relate to the Internet. A technically savvy web developer, who has multiple years of website design expertise behind her. She turns conceptual ideas into highly creative visual digital products.
Related Posts

APIs serve as intermediaries between software, allowing them to communicate with each other and perform various functions like data sharing or processing. APIs provide the protocols, definitions, tools, and other…