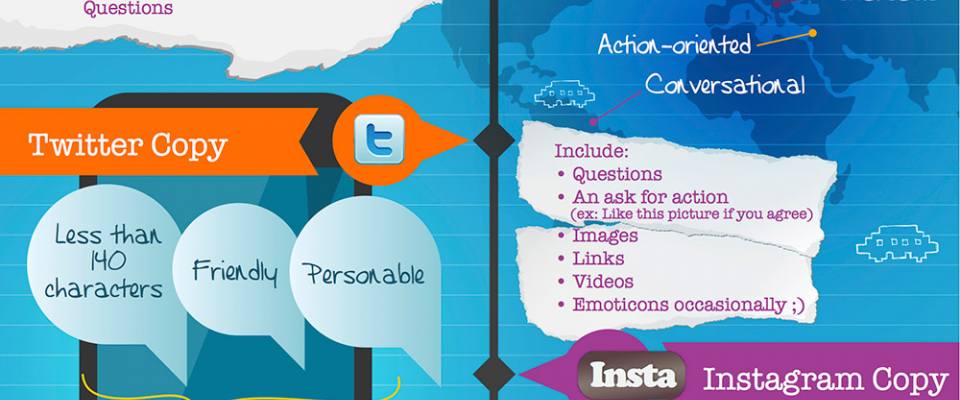 How many time do you spend on your social media accounts? Do you use it a lot to market your wares, services, sites, tools or yourself?
Online presence is the key to small business strategy. It is no longer enough to just have a company blog, every business must have a strong social media presence, as well. But marketing your message to many social platforms can be a difficult job, to help you out here we have three cheat-sheet infographics that will help marketersmange the popular social media channels on the web.
We're sure you are actively using social media to give your brand the right dose of exposure and get the message across to your targeted audience.
Today, we've compiled a list of useful cheatsheets for people who want to benefit more from social media marketing. These 35 cheatsheets cover tips and important statistics for Facebook, Twitter, Google+ and Pinterest so you can better understand marketing via social media, as well as how to design your pages beautifully for optimum exposure.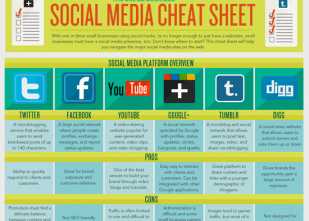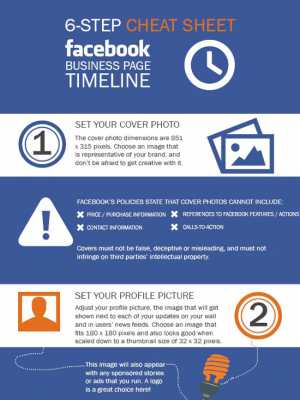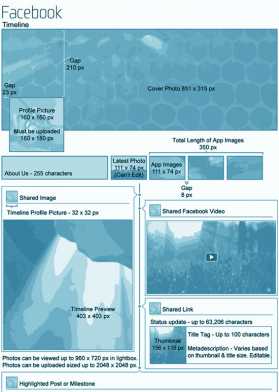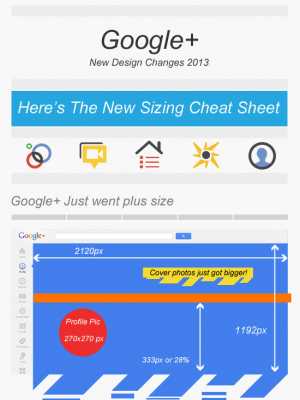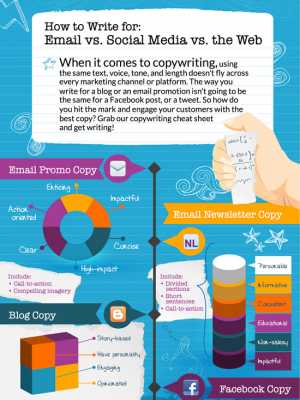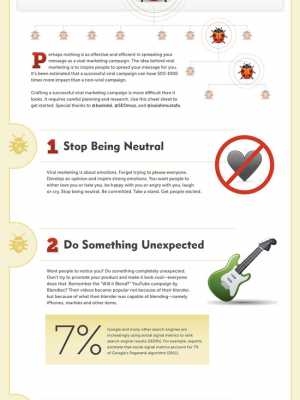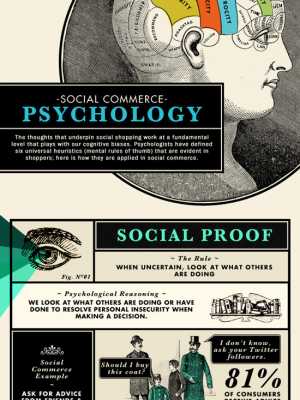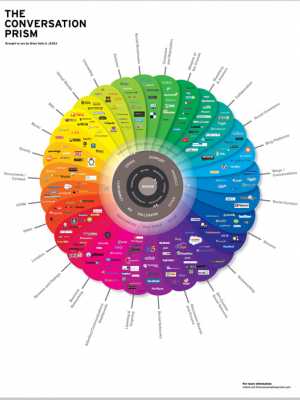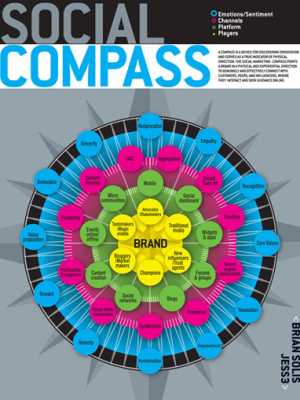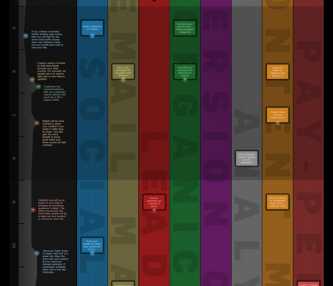 Janeth Kent
Licenciada en Bellas Artes y programadora por pasión. Cuando tengo un rato retoco fotos, edito vídeos y diseño cosas. El resto del tiempo escribo en MA-NO WEB DESIGN AND DEVELOPMENT.
Related Posts

Today we know that having a presence on social media is becoming increasingly important if you want to boost your business and reach a wider audience. But first of all, What is…