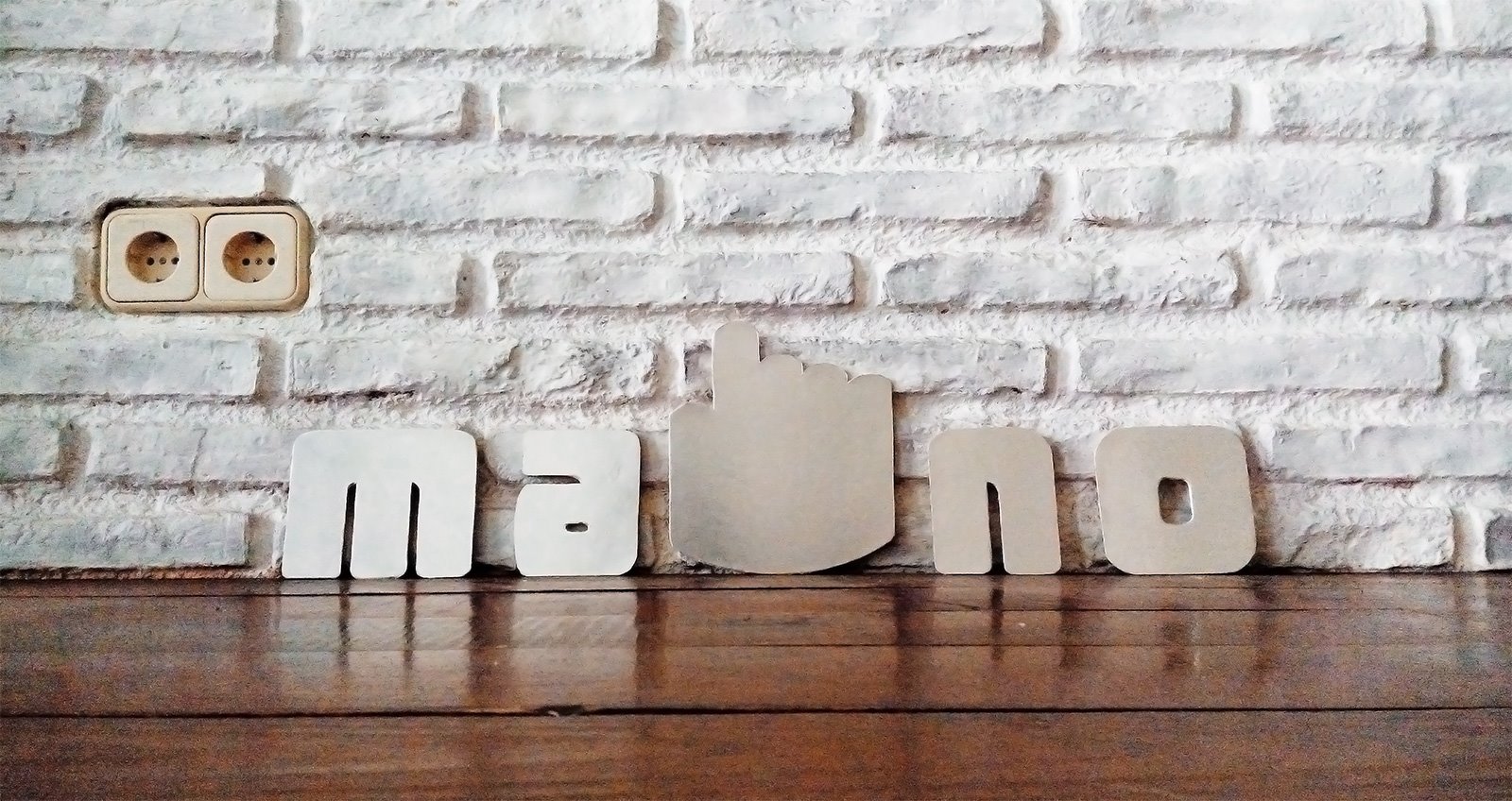 Resources, Tutorials and Freebies
It lets you upload your design, share a short URL and get feedback super-fast. There's no logging in, no project management, no bullshit.
The CSS Modal is built out of pure CSS. The modal is designed using responsive web design methods so it works on all screen sizes from a small mobile phone up to high resolution screens.
In this video Addy Osmani introduces some new features, including Workspaces – a convenient way to create and edit new applications and a better Sass editing workflow.
Magnific Popup is a free responsive jQuery lightbox plugin that is focused on performance and providing best experience for user with any device.
The usefulness of this setup guide will vary based on your personal preferences for how your text editor should function, but it should help with the initial setup of Sublime Text.

Janeth Kent
Licenciada en Bellas Artes y programadora por pasión. Cuando tengo un rato retoco fotos, edito vídeos y diseño cosas. El resto del tiempo escribo en MA-NO WEB DESIGN AND DEVELOPMENT.
Related Posts
We all know Java for its characteristics thanks to which, despite more than 20 years have passed since the first version, it is still one of the most studied and…