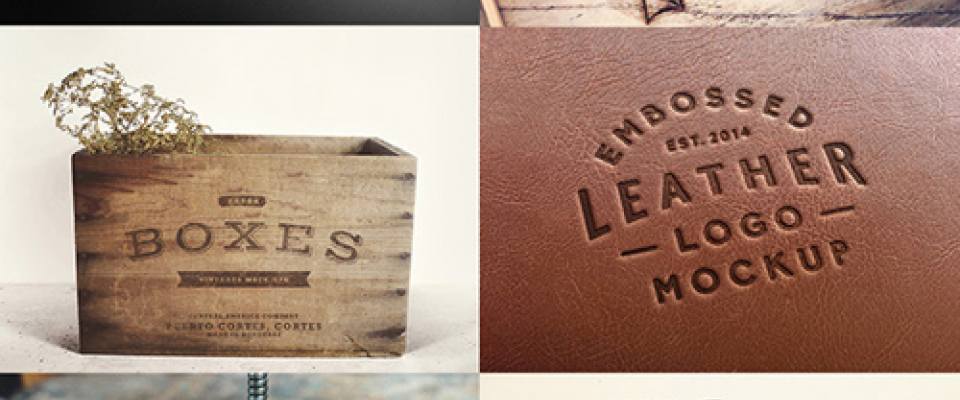 My grandmother always says, "Nothing in life is free." In a way, she was correct. Even (some) Google products – considered free – are ad-supported.
Freebies be it any kind of tools, mockups, templates, fonts are much loved by the designers around the globe.
Reason being that firstly these help ease their work and secondly, these as the they are well categorized are available for free not asking them to spare any money for making optimum use of the same.
Hope our list of Top 10 Freebies For Designers of 2015 proved useful for you all.