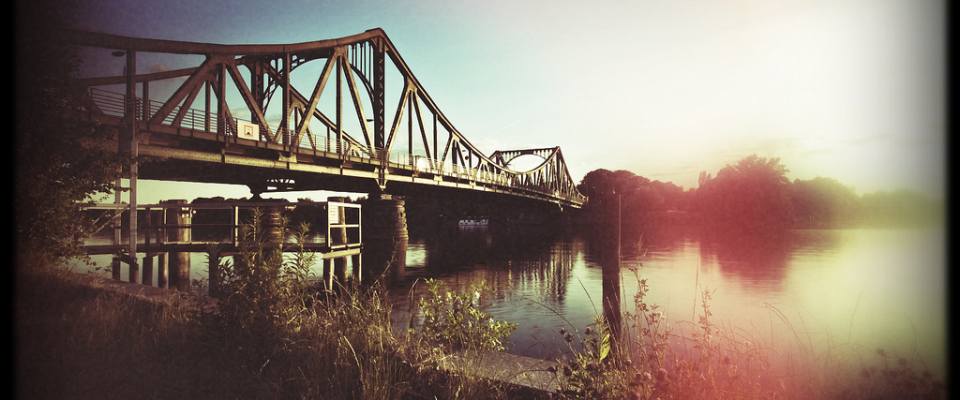 Film and graphic lovers rejoice! Today we give us this little pack film effect Photoshop actions!
Photoshop actions allow designers to automate common sequences for increased efficiency. If you do much work with photo editing you can certainly benefit from the time saved by having some good library of Photoshop actions.
There are so many different types of actions that you can use from vintage effects, to black and white, to HDR and much more.
Keep in mind that while Photoshop actions can be extremely useful and helpful, the results will vary from one photo to the next. Not every photo will look great with every action. Experiment with them and you'll get a good feel for which actions work best with certain types of photos.
How to Use these Photoshop Actions
Locate your Actions panel. Window>Actions
Click on the drop-down menu of the Actions panel and click "Load Actions…"
Locate the .atn file in your hard drive and click Import.
To use an action on a photo, select the Background layer in your Layers panel then click the Play button on your Actions Panel.
Enjoy.
Download this freebie below and start using it with your own photos and pay us with SHARE :-)
Download 6 Free Film Effect Photoshop Actions

Janeth Kent
Licenciada en Bellas Artes y programadora por pasión. Cuando tengo un rato retoco fotos, edito vídeos y diseño cosas. El resto del tiempo escribo en MA-NO WEB DESIGN AND DEVELOPMENT.
Related Posts

When I started browsing different and original websites to learn from them, one of the first things that caught my attention was that some of them had their own cursors,…