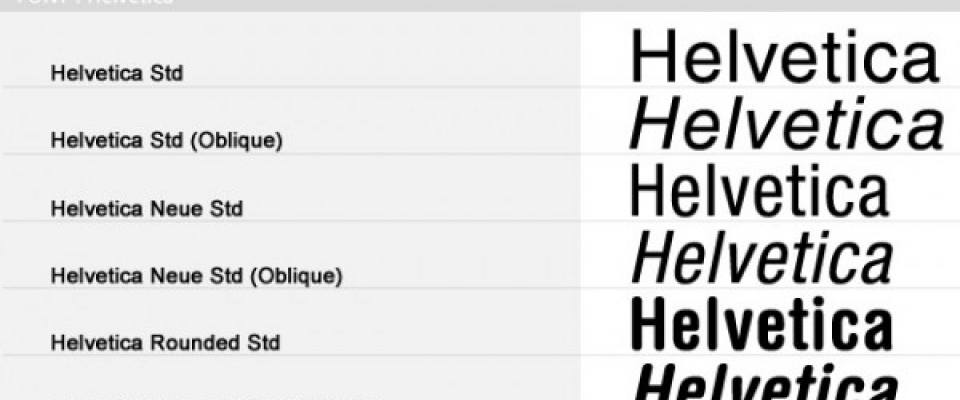 Fonts represent an important part of our project. With this post we want to present you the most popular fonts used by top designers and professionals from all over the world.
Have we missed one of your old time favorites? Go ahead and add it in the comments area.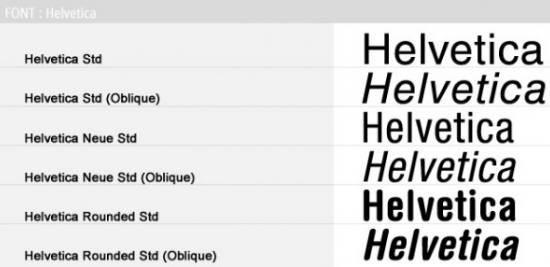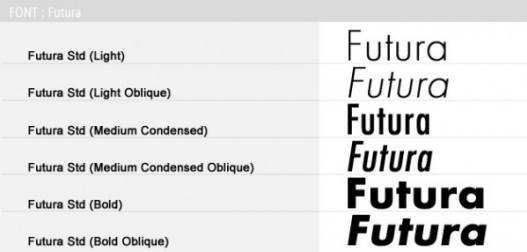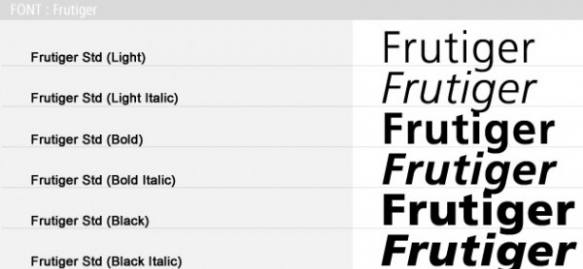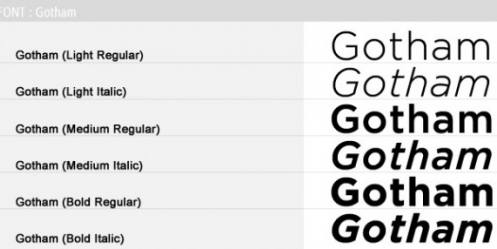 Janeth Kent
Licenciada en Bellas Artes y programadora por pasión. Cuando tengo un rato retoco fotos, edito vídeos y diseño cosas. El resto del tiempo escribo en MA-NO WEB DESIGN AND DEVELOPMENT.
Related Posts

When I started browsing different and original websites to learn from them, one of the first things that caught my attention was that some of them had their own cursors,…