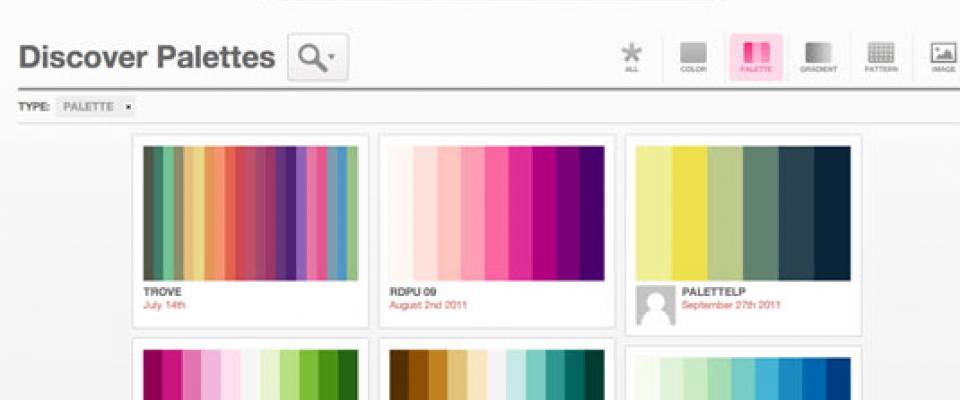 The best tools for choosing colour schemes
Creating a colour scheme is essential to good design. We've gathered together some fantastic tools to help you perfect your colour choices.
We've make a list of some fantastic tools to help your colour choices.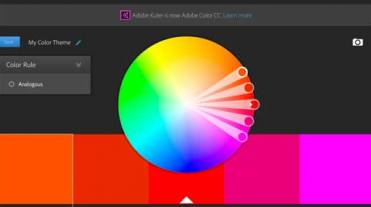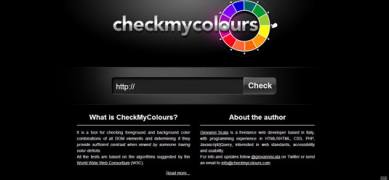 It is a tool for checking foreground and background color combinations of all DOM elements and determining if they provide sufficient contrast when viewed by someone having color deficits. All the tests are based on the algorithms suggested by the World Wide Web Consortium (W3C). Color lets you find the perfect colour by moving around your mouse - then gives you that all-important colour hex code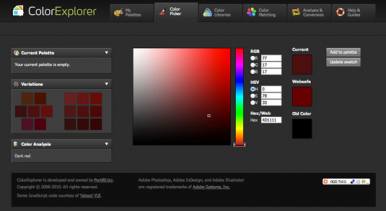 ColorExplorer is one of the most feature-rich tools available: it is an online toolbox for working with color palettes. Color Explorer can help you determine the WCAG validity of your colour choices, conversion tools to help you move between different systems, as well as a whole suite of picker and palette generation tools.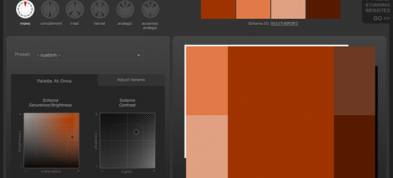 Color Scheme Designer offers some interesting ways to generate colour palette.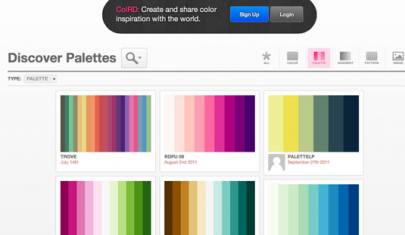 Create and share color inspiration with the world. . A visual feast for the eyes, it's not a simple generation tool, but it worth a visit to find some happy discoveries.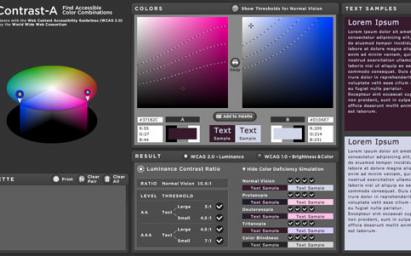 Find accesible color combinations. The application allows users to experiment with color combinations, examine them under the aspect of accessibility guidelines and to create custom color palettes.
Contrast-A checks color combinations for sufficient contrast and displays the results according to WCAG 2.0 (Luminance Ratio) as well as the results according to older accessibility guidelines, WCAG 1.0 (Difference in Brightness and Color)

Janeth Kent
Licenciada en Bellas Artes y programadora por pasión. Cuando tengo un rato retoco fotos, edito vídeos y diseño cosas. El resto del tiempo escribo en MA-NO WEB DESIGN AND DEVELOPMENT.
Related Posts

When I started browsing different and original websites to learn from them, one of the first things that caught my attention was that some of them had their own cursors,…