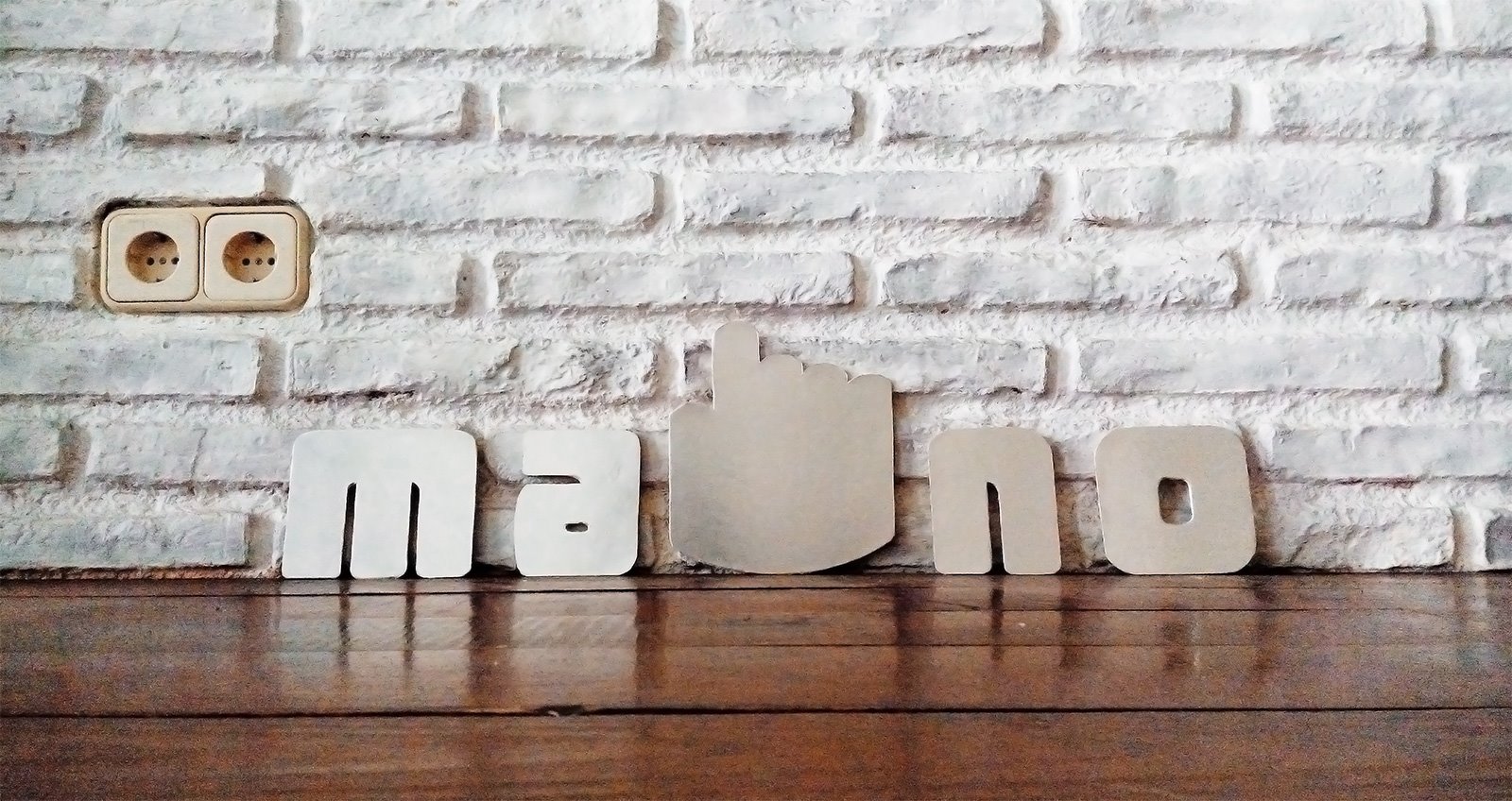 Today I will show some awesome tutorials created by very professional designers. First tutorial is about adding lighting effects to a dull image. For this kind of stuff you will need some stock images which are mentioned in the below link. The tools which you must know are Layers, Models, Texture, Text. You should also have some information regarding gaussian functions. Well if you don't know about these do not worry just visit the link and enjoy the awesome piece of work by implementing it into your own photos. About the other photoshop tutorials after visiting all links you will get know about following awesome features of photoshop. Some of them are
Changing background from an image is very technical part, especially when you have to remove background from multi-color image. After that you can also do some image processing techniques to give shiny and bright effect to images. With simple magic tool you can invert selections and choose to process background or foreground. You can also perform gaussian function on image which produce many effects. Soon I will provide list of gaussian functions and how to use those gaussian functions.
There are many number of tools offered by adobe photoshop for designers. You can process any part of image with great accuracy. Using simple blurring tool you can remove spots on face, you can remove red eye effect, no could be able to judge that its a processed image or original image.
Well this is very great part of using photoshop tools. You can process duly images and you can make them really very cool. This is done by adjusting the histogram of image. Actually image is composed of pixels, if some time dark pixels have more weight image appear dark and if brightness has more weightage image appears bright, so in order to produce a useful image you have to adjust its histogram, this can be done simple follow the below link for this great tutorial.
Using layers images can be edited & created very easily in Adobe photoShop. Following things can be done easily using this technique 1) Text Insertion 2) Background color change 3) Shapes Insertion 4) Selection of objects from other photographs and many more things.
In the proceeding section you will learn
How to create a multiple layer image.
How to apply a layer mask on a image.
How to add layer of text in a image.
How to add Custom Shapes.
How to add effects like gradient.
How to Fill Shapes with Patterns.
source: http://stylebizz.com

Janeth Kent
Licenciada en Bellas Artes y programadora por pasión. Cuando tengo un rato retoco fotos, edito vídeos y diseño cosas. El resto del tiempo escribo en MA-NO WEB DESIGN AND DEVELOPMENT.
Related Posts

When I started browsing different and original websites to learn from them, one of the first things that caught my attention was that some of them had their own cursors,…