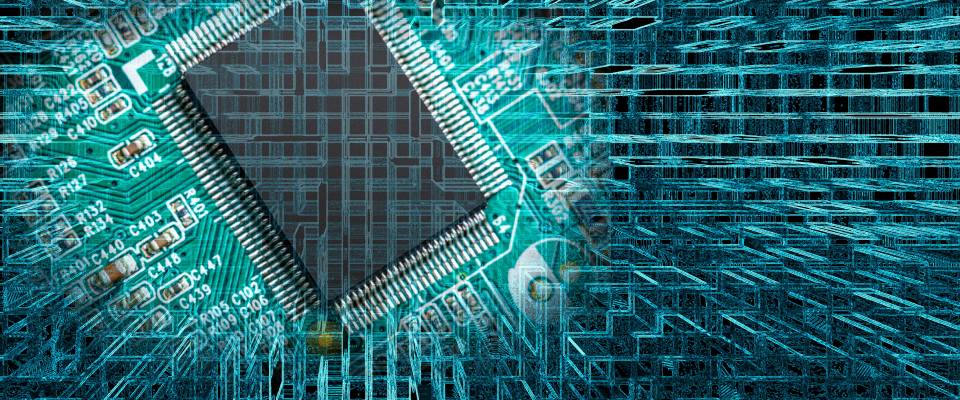 In recent years there has been significant advances when it comes to PCD design software which has taken some designers by surprise. It is important from a designer's point of view that they have the best PCB design software that can help them design a reliable and safe product. They are looking to do this in the simplest form possible without the need to worry about IT glitches. With the changes in PCB design software over recent years, it is important that the appropriate design engineers are kept in the loop of these to ensure that they have the simplicity they require in order to complete their tasks.
Advanced Tools
When we say advanced tools, we could be talking about a lot of things but to narrow it down it can be as simple as the viewing tool that allows both 2D and 3D design capability. The best PCB design software will have such a tool, therefore, be sure to check this out before purchasing as these sort of advanced tools can prove to be invaluable and help significantly with your designing.
All in One Solution
Unfortunately, not all PCB design software has the privilege of everything being together in one software without you having to get extra add-on software. As a result, it is important to check this out beforehand in order for you to ensure that you have the simplicity you need without having to buy other conversion software. Most of the modern packages have the capability for you to design from scratch without the need to buy anything else.
Storage Space – Library
When you have designed something, it would be really frustrating to find out that there is not enough space in your library for you to store it. Clearly, as time has gone on, file sizes are getting much bigger but thankfully so is overall storage space available on these software libraries. There is always an opportunity to purchase add-on storage space if required but ideally you would want everything together. Specifically, if you are a business and expect to have lots of schematic drawings stored, make sure you get the storage space thought out well in advance.
Simulations
Simulations are definitely a big plus when you have designed a unit or assembly. This will enable you to understand at in instance if there are any obvious design errors. It will not pick up everything but at least give you a good indication. Clearly, this can save you or your company a lot of cash as if you take the gamble and go straight to manufacture without simulations then you may find you have manufactured a sub-standard item with quality defects. This could affect durability or even safety. These simulations can be run on single components or on the assembly when you have it all together. Not all of the schematic software has this ability, therefore, be sure to check this out in advance.

Janeth Kent
Licenciada en Bellas Artes y programadora por pasión. Cuando tengo un rato retoco fotos, edito vídeos y diseño cosas. El resto del tiempo escribo en MA-NO WEB DESIGN AND DEVELOPMENT.
Related Posts

Google – THE search engine for many internet users. It has been with us since its launch back in 1998 and thanks to its simplicity of use and genius algorithms,…