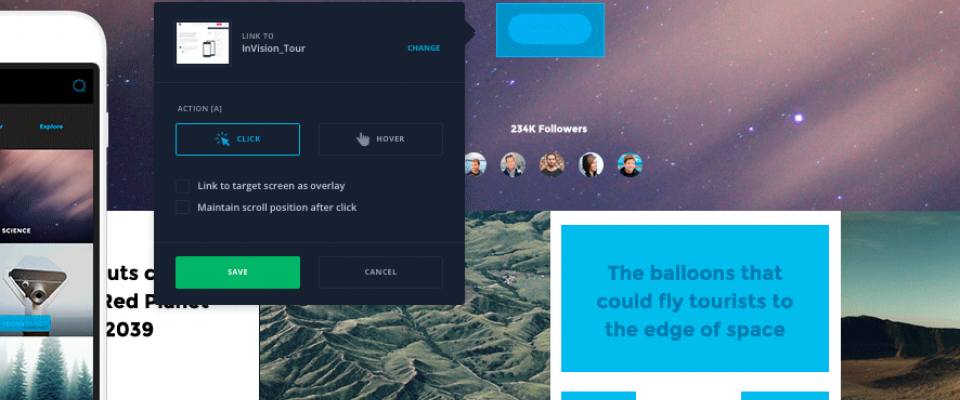 Add more power to your Photoshop creations!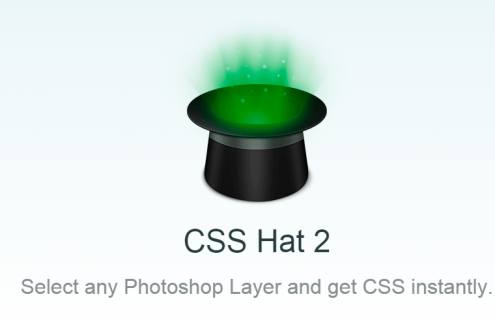 CSS Hat is a Photoshop Plugin that lets you easily translate layer styles into CSS. Just select any layer and the code will appear in the panel. It even works when you select multiple layers – you will get the CSS code with selector for each layer.
On the export side, CSS Hat outputs pure standards-based CSS3 (and optionally vendor-prefixed properties for all major browsers), LESS, SASS and Stylus. You can also create your custom templates for your preferred languages
If something needs exporting, render.ly is the right tool for the job. Screens with alternate versions, webfonts and assets extracted with a single click.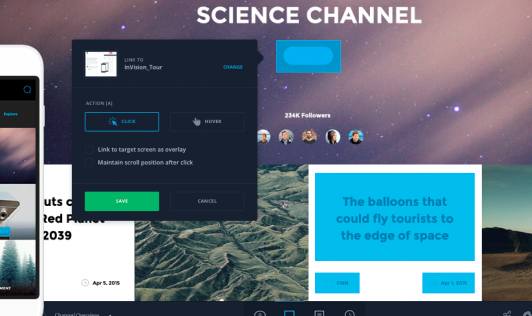 InVision takes designs and provides an interface for adding interactions. Upload your design files and add animations, gestures, and transitions to transform your static screens into clickable, interactive prototypes. It's a cheaper way to designing effective UIs.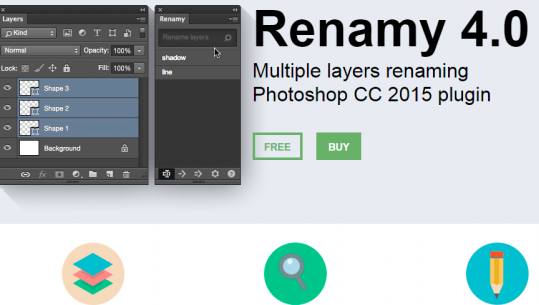 Renamy is a layer renaming power tool. It allows for renaming of multiple layers the right way. It can find and replace and even handles regular expressions.
Ink is a plugin that helps you providing few extra important informations about your mockups by documenting your layers, from typography to effects and shape sizes. For typefaces this is information on font family, weight, leading, size and colour. For images and other layer assets, dimensions are output. It spots minor inconsistencies at a glance.

Janeth Kent
Licenciada en Bellas Artes y programadora por pasión. Cuando tengo un rato retoco fotos, edito vídeos y diseño cosas. El resto del tiempo escribo en MA-NO WEB DESIGN AND DEVELOPMENT.
Related Posts

Google – THE search engine for many internet users. It has been with us since its launch back in 1998 and thanks to its simplicity of use and genius algorithms,…