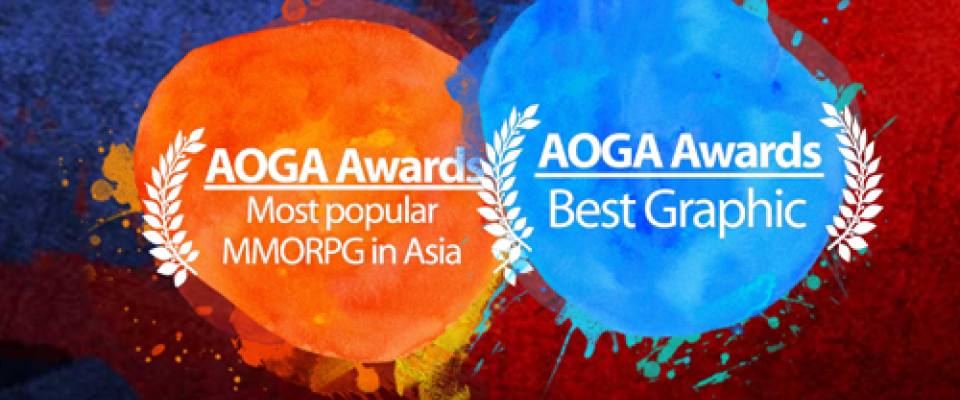 JQUERY: Chart & Graph Plugins, Image Effect Plugins
With thousands (yes thousands...) of new jQuery plugins that have been released we have worked hard filtering down all of the those plugins to bring you the 50 that we feel are the most innovative and useful.
We have split all of the plugins into the following categories: Web Page Layout Plugins, Navigation Plugins, Form Plugins, Slider & Carousel Plugins, Chart & Graph Plugins, Image Effect Plugins, Video Plugins, and finally, everything else in-between.
Enjoy the category: Chart & Graph Plugins and Image Effect Plugins
Chart & Graph Plugins
Chart.js easy, object oriented JavaScript charting libaray with html5 canvas for designers and developers. It currently supports 6 chart types (line, bar, radar, pie, column and polar area) and all this comes in a standalone, <5kb package.
xCharts is a JavaScript library for building beautiful and custom data-driven chart visualizations for the web using D3.js. Using HTML, CSS, and SVG, xCharts are designed to be dynamic, fluid, and open to integrations and customization.
Flot Animator is a free jQuery plugin that will add smooth or gradual animations to Flot charts.It will allow you to highlight and draw attention to some charts and/or series by easily adding animation to your existing charts.
This plugin will read the original data array and will build a second array containing all the frames needed for the animation: the new array length will be equal the total animation frames.
Image Effect Plugins
A tutorial about how to create a simple expanding overlay effect using the CSS clip property and CSS transitions.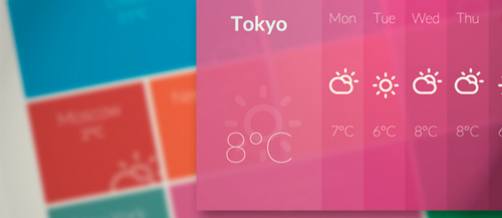 A tutorial about how to create 3D thumbnail hover effects with CSS 3D transforms and jQuery.

Today we will create a neat effect with some images using jQuery. The main idea is to have an image area with several images that slide out when we hover over them, revealing other images.

Today we want to share one possible solution to the circle hovering problem. We'll create a plugin that will take care of the 'mouseenter', 'mouseleave' and 'click' events to be triggered only on the circular shape of the element and not its bounding box.
A tutorial about how to create different interesting hover effects on circles with CSS transitions and 3D rotations.

A simple circular slideshow where we flip the image in order to navigate.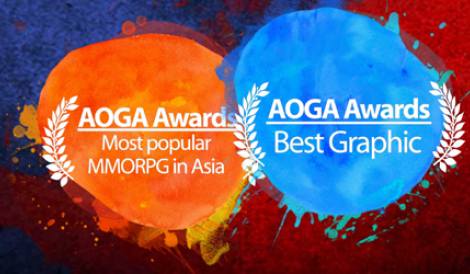 READ ALSO:
50 Most Useful jQuery Plugins of the year #1
50 Most Useful jQuery Plugins of the year #2
50 Most Useful jQuery Plugins of the year #3