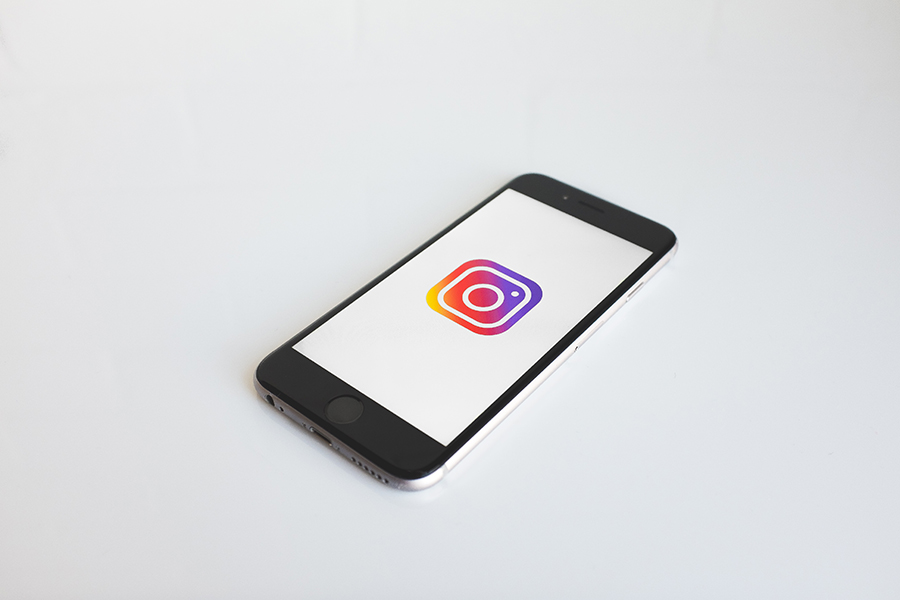 Instagram has more than one billion active profiles every month and the platform continues to grow at a rapid speed. This is no surprise given just how popular it has become in recent times.
Given the number of active users, it is no surprise that so many businesses and brands are looking to get themselves out there and start growing their channels. Some invest a lot of money and try to get ahead of others at all costs. On the other hand, there are some individuals who take things slower, focusing on the engagement rate rather than the sheer number of followers.
If you feel like this strategy makes the most sense and want to grow naturally, this article will be a perfect place to start learning about it.
Schedule
Similar to having a plan and following through, you will need a schedule and sticking to it no matter what. Now the quality of the content matters a lot, so you will not be able to post multiple pieces every day. Stick to a reasonable amount and focus on quality rather than quantity. If users see your consistency, they will be sure to keep a closer eye on your channel.
Stories Feature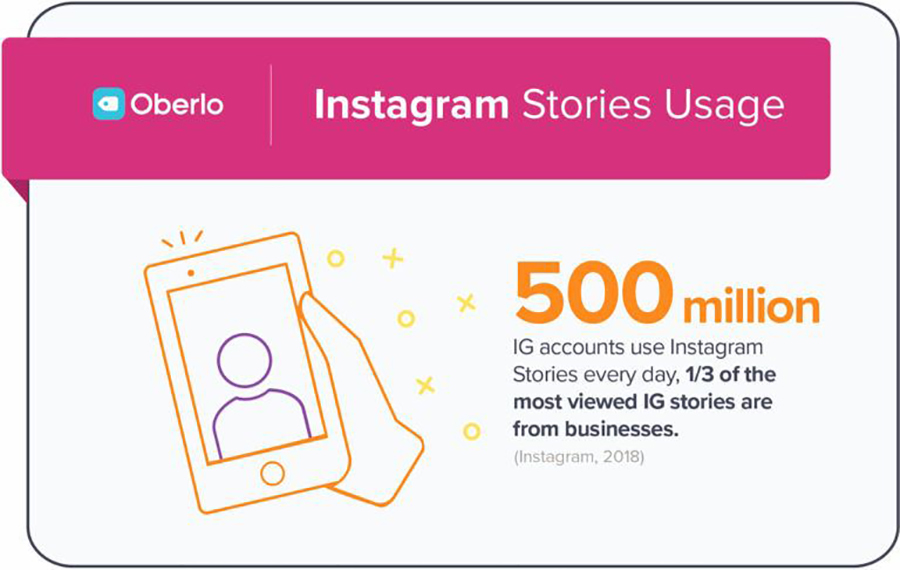 One of the recent additions is the story mode which gives you a great opportunity to boost the overall engagement rate due to its nature as a particular type of content.
Stories are up for only 24 hours. They disappear after and if you can come up with a great strategy for this campaign, you are bound to make things better.
A lot of brands like to show behind-the-scenes footage or make announcements using stories. Test out and see what makes the most impact and works for you.
Writing a Good Copy
While the emphasis on Instagram is certainly on visuals, you cannot help but notice that more and more brands are putting effort into writing great copies. In fact, some people are simply blogging on the platform and do not even bother with regular CMSs like WordPress.
It is difficult to come up with effective copies consistently, and mastering copywriting as a whole is no easy feat. However, if you stick to it and push through, you can learn an incredibly valuable skill. And there is hardly any better place to learn this than on Instagram.
Video Formats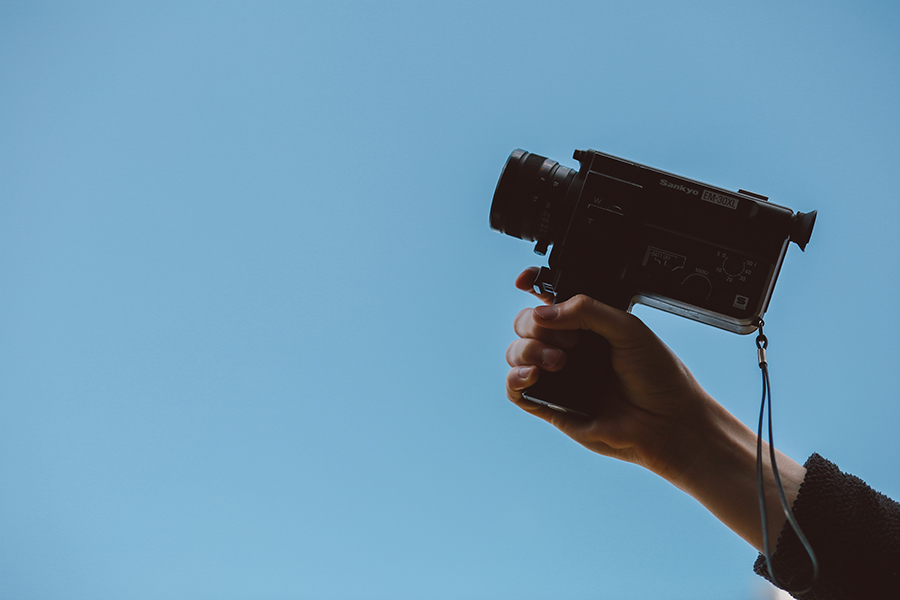 On the surface, video is just a video, right? People do not pay attention to their format and other details. However, once you start delving deeper and discovering that there are multiple video formats, video marketing appears in an entirely different light.
It is another form of variety and it can be quite fun to show your audience that you can come up with even video content.
GIFs
Videos on Instagram can last between 15 seconds to 10 minutes. And you can bet that an average person will not bother watching all of it most of the time.
GIFs are similar in the sense that they last for a short time and help you take advantage of those who have a short attention span. And you have seen GIFs around on the internet, right? They are quite popular on platforms like Tumblr, Reddit, and so on.
Hashtags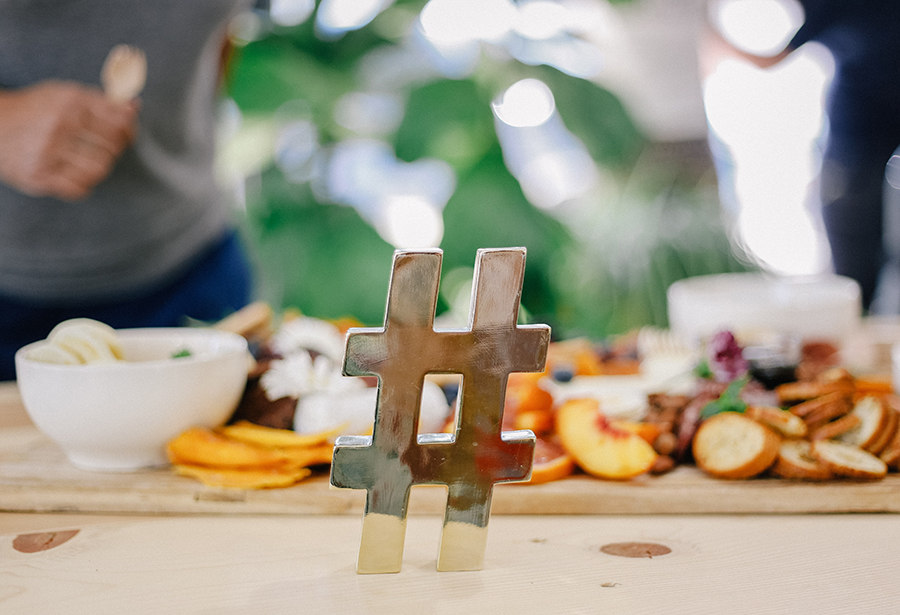 Searching for interesting profiles and posts on Instagram would be impossible without hashtags. That's why everyone likes to include as many as they can, even if it looks like complete spam. If it can attract more views and improve engagement, why wouldn't you go for it?
Posts themselves benefit from hashtags, but so can your bio. It has a character limit of 150 so some channels struggle a lot, figuring out what information is worth including and which is not. As a rule of thumb, adding a hashtag or two is fine as it will increase your profile's visibility.
Influencers
Start a partnership with an influencer or two. You can focus on micro-influencers and target their specific demographics. Such an approach is much more effective, and it will save you money as well as all the hassle having to deal with A-tier celebrities.
Hosting Contests
Hardly any better method than this for improving the engagement rate. Announce that you are giving away something for free and people will jump right in, even if they do not really need the prize. Ask them to like and comment on the post to enter, and before you know it, thousands of people are participating and noticing you.
All in all, Instagram is not that difficult nut to crack once you get to know the basics. Persistence is the key and you will have to work towards reaching your goals. But that should not be something to worry about too much as it will be only a matter of time before you achieve the status of a master rather than a novice.

Silvia Mazzetta
Web Developer, Blogger, Creative Thinker, Social media enthusiast, Italian expat in Spain, mom of little 9 years old geek, founder of @manoweb. A strong conceptual and creative thinker who has a keen interest in all things relate to the Internet. A technically savvy web developer, who has multiple years of website design expertise behind her. She turns conceptual ideas into highly creative visual digital products.
Related Posts

Today we know that having a presence on social media is becoming increasingly important if you want to boost your business and reach a wider audience. But first of all, What is…