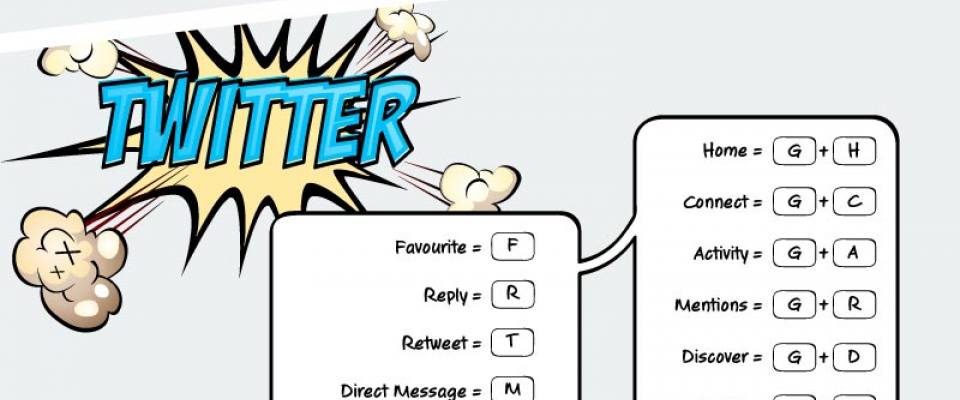 Save Time with Facebook Shortcuts
Want to save a bit of time? Facebook integrates some keyboard shortcuts that make it easier for users to navigate through the platform.
Today we give you some tips on how to use them to your advantage.
These keyboard shortcuts are designed to open links to Messages, Profile Pages, Friend Requests, and much more. Now, you can speed up how quickly you update your Timeline, or respond to a friend.
These shortcuts are not so widely known to Facebook users ;-D.
Take a look at the infographic of QUINTLY and become a Facebook master.
Note: If your computer does not contain a numerical keyboard and/or you don't have English set as your primary language, you will have to press 'Shift' with each of the keyboard shortcuts containing numbers.
Morover, the process of using the shortcuts is a bit different in Internet Explorer.
Each time you type the required shortcut, release the keys and then press 'Enter.'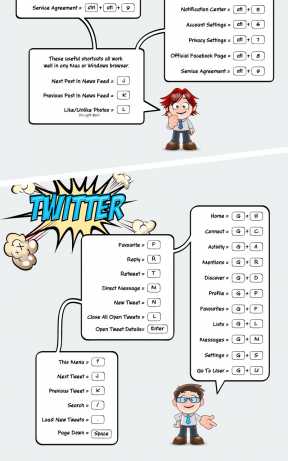 Janeth Kent
Licenciada en Bellas Artes y programadora por pasión. Cuando tengo un rato retoco fotos, edito vídeos y diseño cosas. El resto del tiempo escribo en MA-NO WEB DESIGN AND DEVELOPMENT.
Related Posts

Today we know that having a presence on social media is becoming increasingly important if you want to boost your business and reach a wider audience. But first of all, What is…