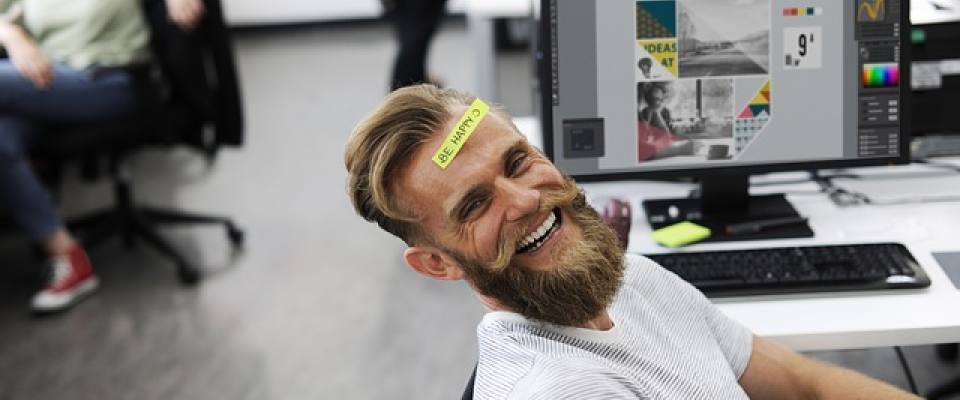 It's great to be an online business in an era where technology is continuously growing and expanding, but it can be difficult to succeed because there's also a lot of competition in the space. This is why it's important to always be looking at how you can be improving your online business.
It's not enough to simply launch a website and hope consumers hear about it and come flocking to it. You need to have a strategy in place for how you're going to get people interested in your products or services and coming back to see your latest offerings later on.
Enhance Your Website & Purchasing Experience
You want to provide your customers with a seamless user experience from start to finish and avoid them becoming easily frustrated when they do business with you. Work on enhancing your website and purchasing experience by choosing a cloud hosting service that can handle large volumes of transactions at one time and won't crash because of high traffic occurrences. You should also make sure you have a clear call to action when visitors land on your site, so they know what to do immediately.
Offer Better Customer Support
Just because you're an online business, it doesn't give you a pass not to offer any kind of decent customer support. It's extremely important that you not only provide responsive customer service but that you also offer several different channels for how paying clients can get in touch with you. If someone prefers to speak with a live person about an issue, then give them that opportunity. Putting products or services online and then disappearing isn't going to help you build a reputable online business.
Create A Marketing Strategy
Quickly improve your online business by creating a marketing strategy you can follow to help spread the word about your company. Take advantage of online advertising, SEM and social media so you can accomplish this goal. You also want to confirm your website is SEO friendly, so consumers who are online searching for what they need are pointed to your website if you're the right answer for them. Unfortunately, it's likely there are a lot of sites and companies similar to yours out there, so it's critical you're able to cut through the noise and get noticed.
Ask for Client Feedback
One of the best and most practical ways to quickly improve and grow your online business is to be proactive and ask your clients for feedback. Request that they're open and honest in their responses and reward them for taking the time to share their viewpoints with you. Digest all of their comments as a team and then figure out what changes you want to make going forward based on their responses.
Conclusion
As an entrepreneur, you should always be focusing on how you can improve your company. Quickly advance your online business using these suggestions, and it's likely that you'll see brighter days ahead. Continue to overcome obstacles and try your best to build a book of satisfied customers, so you're able to stabilize and grow in the future.

Janeth Kent
Licenciada en Bellas Artes y programadora por pasión. Cuando tengo un rato retoco fotos, edito vídeos y diseño cosas. El resto del tiempo escribo en MA-NO WEB DESIGN AND DEVELOPMENT.
Related Posts

At this moment, the Internet is a phenomenon that is sweeping the world. It has been able to interconnect millions of users all over the planet. People have made the…