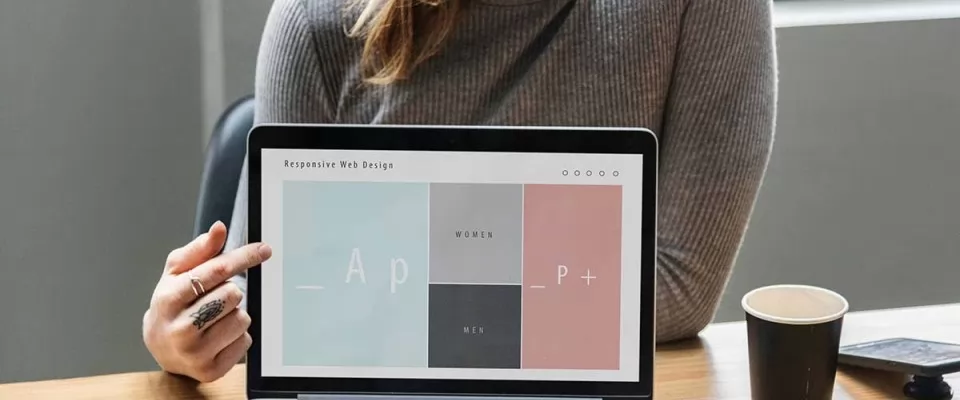 An exahustive directory of Responsive Web Design Resources
You've decided it's time for a new website, and you know that making it responsive will ensure that all users have a great experience, regardless of what device they are using.
Responsive web design, or RWD for short, is here to stay.
It's rapidly maturing but not without some serious pitfalls for certain sites. If you are considering converting your existing site into a RWD this list of resources, articles, tools and tricks, grouped by catagories, will come in handy. 
1. Getting Started:  building a responsive web site
2. Responsive Web Design Approach and Strategy
3. Responsive Web Design Tools
4. Media Queries for Responsive Web Design
5. Layout for Responsive Web Design
6. Developing a Responsive Web Design: some techniques
7. Responsive Web Design: components
8. Responsive Web Design: Images
9. Responsive Web Design: Typography
10. Testing a Responsive Web Design
11. Books, Tutorials, Presentations,Roundups about Responsive Web Design
Sketching
Pattern Libraries

Frameworks/Boilerplates/Prototyping
Media queries for unsupported browsers
E-mail design

 
DOWNLOAD HERE (PAY WITH A TWEET)