Free stock photos and images are very useful in every graphic project for web or print, especially if they are free.
There are many websites where you can find royalty-free stock photos or Public Domain Images , but the problem is most free stock photos are of poor quality and low resolution.
So, where can you find royalty-free stock photos and images?
Here is a list of 13 of the best sites to download royalty-free stock photos and Public Domain Images .

Find and download free stock photos - all free for personal and commercial use.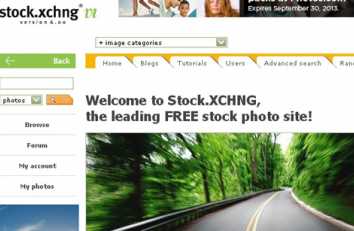 Free images for creatives, by creatives. A post production file, over 350,000 free stock photos for commercial use.

Where photographers, designers and students can share their photographs, graphics and vector files with each other for free.
Since 2004 Stockvault.net has catered it's visitors with free stock photos, "ready to use" web layouts and logos, helping those who don't have the means to turn to the royalty free agencies.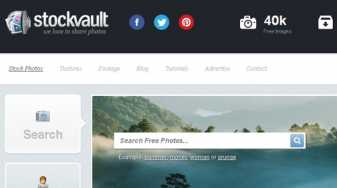 Photos and illustrations licensed for commercial use. No attribution required! Contributors welcome!

Stunning library of over 1 million stock images and videos.
Royalty free and safe for commercial use, with no attribution required

A web little updated, where you can find a lot of photos

Images and Videos on Freepixels.com are released under Creative Commons CC0 license. Freepixels.com has waived its copyright and related or neighboring rights to these images. Although not required, a link back to Freepixels.com is highly appreciated.

Pixabay is a vibrant community of creatives, sharing copyright free images and videos. All contents are released under the Pixabay License, which makes them safe to use without asking for permission or giving credit to the artist - even for commercial purposes.

Download free and premium stock photos and illustrations for websites, advertising materials, newspapers, magazines, ebooks, book covers and pages, music artwork, software applications and much more. All our free images are of high quality, produced by our community of professional stock photographers and digital illustrators.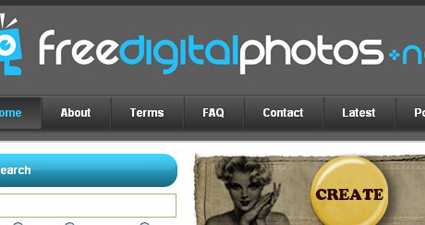 Are you looking for fabulous free stock images? Rgbstock has a huge number of high quality free stock photos and dazzling free graphics for illustrations, wallpapers and backgrounds.


Over 1,000,000 free (do-whatever-you-want) high-resolution photos brought to you by the world's most generous community of photographers.


Are you searching for the perfect image for your website, blog post, advertisement, or media project, but don't want to spend a dime? StockPhotosforFree.com has you covered, providing a selection of over 100,000 completely free stock photos that you can use in all types of projects (even commercial!), and there are never any fees.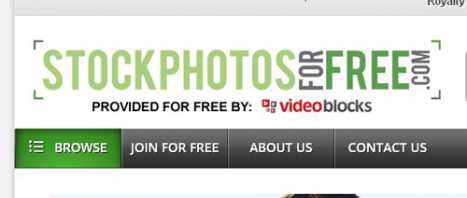 Stock Free Images is the largest web collection of FREE images, with 2.1 Million images, royalty-free stock photos and illustrations. If you're a designer, advertiser, webmaster or blogger, check us out! You can license our images free of charge or use our premium plans for enhanced access.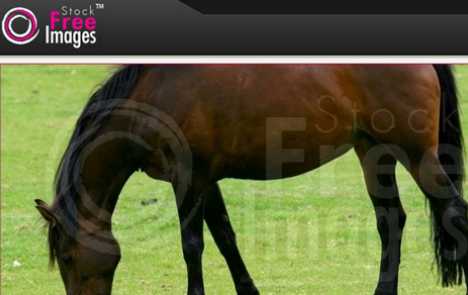 Download high resolution Royalty-Free and public domain (CC0) images for free.


Also Take a look at :
Icon vector created by rawpixel.com - www.freepik.com

Janeth Kent
Licenciada en Bellas Artes y programadora por pasión. Cuando tengo un rato retoco fotos, edito vídeos y diseño cosas. El resto del tiempo escribo en MA-NO WEB DESIGN AND DEVELOPMENT.
Related Posts
Artificial intelligence (AI) is revolutionizing not just business and healthcare, but also the creative industries by introducing a new era of AI-generated art. The accessibility of AI technologies and tools…