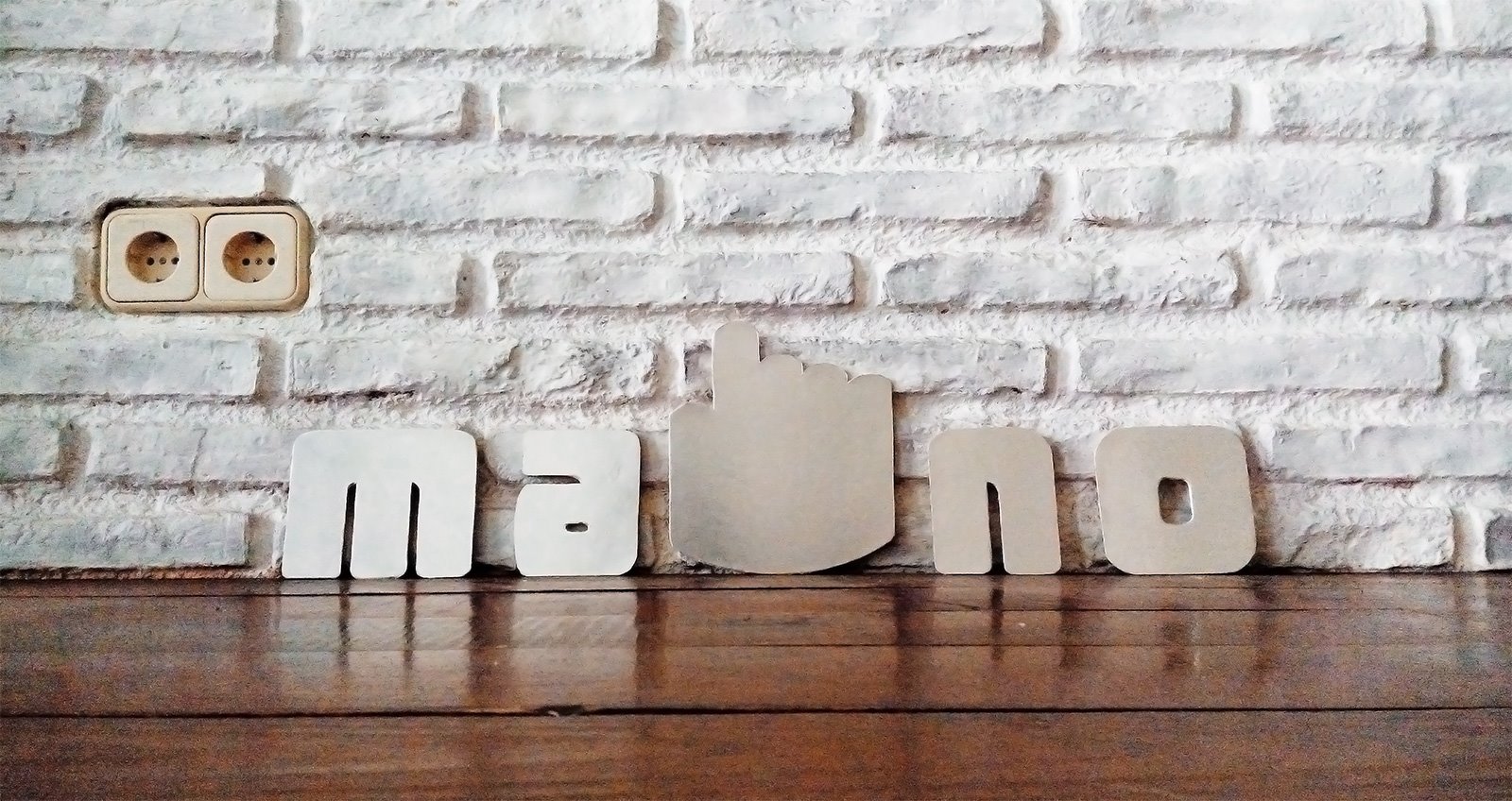 After weeks of RC releases and a week's delay Linux 3.9, which packs a lot of new features, has finally been made available by Linus Torvalds.
Last week Torvalds released the rc8 instead of the Linux 3.9 stating that he wasn't "comfy" releasing the final version yet and that "another week won't hurt". Torvalds noted in this week's announcement that last week has been very quiet as there were not many commits and the ones which were there were "really tiny" which is why he went ahead with the release of Linux 3.9.
Torvalds, as always, did make a note insisting developers not to send in too many pull requests just before the release is about to happen citing the case of rc7.
The 3.10 merge window is now open and people have already started sending in pull requests. "Also, this obviously means that the merge window is open." noted Torvalds in the Linux 3.9 release announcement.
"I won't be merging anything today, but if you start sending me your pull requests …, tomorrow the flood gates start opening", he added.
For download the new kernel version, click here
source: http://paritynews.com

Janeth Kent
Licenciada en Bellas Artes y programadora por pasión. Cuando tengo un rato retoco fotos, edito vídeos y diseño cosas. El resto del tiempo escribo en MA-NO WEB DESIGN AND DEVELOPMENT.
Related Posts

Load balancing with high availability can be tough to set up. Fortunately, Varnish HTTP Cache server provides a dead simple highly available load balancer that will also work as a…