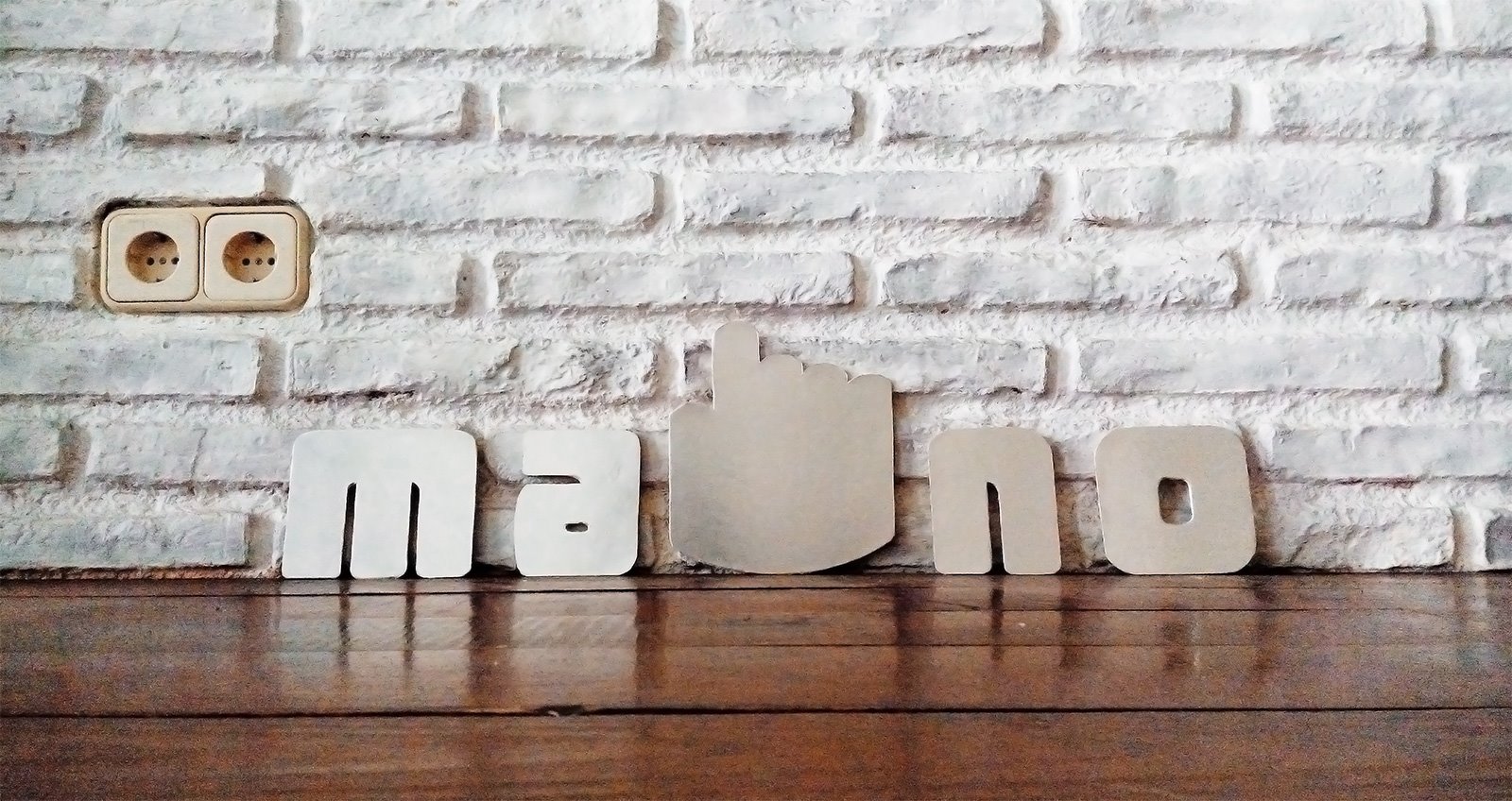 Video editing is difficult especially on a budget. Today we are featuring a roundup of 14 pieces of software and online tools to give you a leg up next time you are needing to crank out some editing.
Enjoy!

It's FREE It's capable of processing video files up to 600 MB.
Analyses your video files and displays detailed information about the codec, bit rate, frame rate, resolution, etc. Converts your files between all of the popular video formats (3GP, AMV, ASF, AVI, FLV, MKV, MOV, M4V, MP4, MPEG, MPG, RM, VOB, WMV).
In simple mode: all you have to do is select the output format. In advanced mode: you can make changes to advanced settings such as: - video codec, resolution, bit rate, frame rate. - audio codec, bit rate, sample rate, channels. Adds a text watermark to your video file.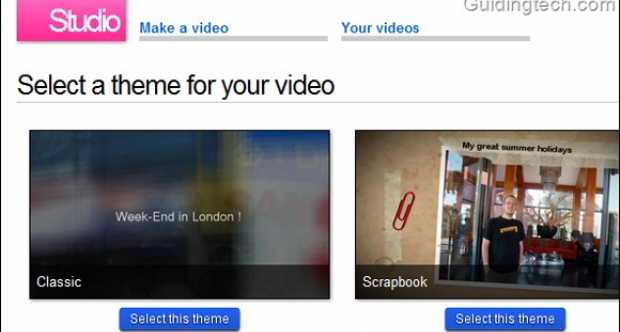 Stupeflix is a brilliant online video editing tool that helps you make videos by using images, soundtrack, flash and text. After creating the video, you can download or share it easily. It automatically adds amazing effects to your photographs which make it look unique and wonderful. To use the tool, signup is required. After login, you need to select a theme first. There are a total of 4 themes are available. Each theme has its own property. Check the themes by visiting video themes tour.
A collection of software that provides both the front and back ends of a complete online video editing application, enabling your middleware layer to control every aspect of its presentation and underlying functionality.

Make amazing videos by mixing your photos and video with our effects, text and music. Easily post it online

Pixorial is a crowd-powered video ecosystem that collects video from people sharing experiences and provides an unlimited, simple-to-use platform for that content to be rediscovered and combined into new, unique and meaningful video creations.
Video hosting can be expensive and complicated. SproutVideo wants to make it inexpensive and easy. We have all of the features you need to make your video campaigns successful at a price that will make you wonder why the other guys charge so much.
Our video conversion service makes it easy to transfer your VHS, Hi8, and other video formats to long-lasting DVDs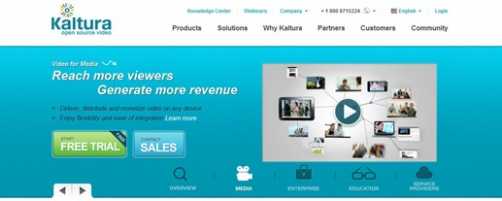 Kaltura is the world's first Open Source Online Video Platform, providing both enterprise level commercial software and services, fully supported and maintained by Kaltura, as well as free open-source community supported solutions, for video publishing, management, syndication and monetization.
With CaptionTube you can create captions for your YouTube videos. It's easy to use and it's free.
Magisto turns your everyday videos into exciting, memorable movies you'll want to watch again and again. Magisto selects the best parts of your videos, adds your chosen music, themes, and effects, and splices them into beautiful little movies. Sharing videos is the fastest and easiest way to let friends and family see, hear, and feel what it was like to 'be there'.
The world famous tool for creating cartoons is now available on the iPad. New design, new functionality and brand new content
ZEODIA, founded in early 2009 out of Dubai, is more than a slideshow creator, it's an online video editor which allows users to create movies from any group of static pictures and turn them into a video. This leaves the user with a stunning and dynamic photo book, photo album, or scrapbooks that can be shared on Facebook, Youtube, Twitter or even via email.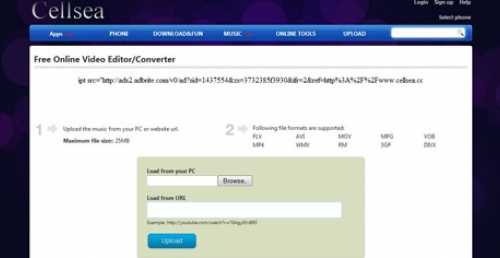 Janeth Kent
Licenciada en Bellas Artes y programadora por pasión. Cuando tengo un rato retoco fotos, edito vídeos y diseño cosas. El resto del tiempo escribo en MA-NO WEB DESIGN AND DEVELOPMENT.
Related Posts

You recently experienced one of the most epic concerts in recent years and now you're in the process of showing the videos you recorded to friends and family who, unfortunately,…