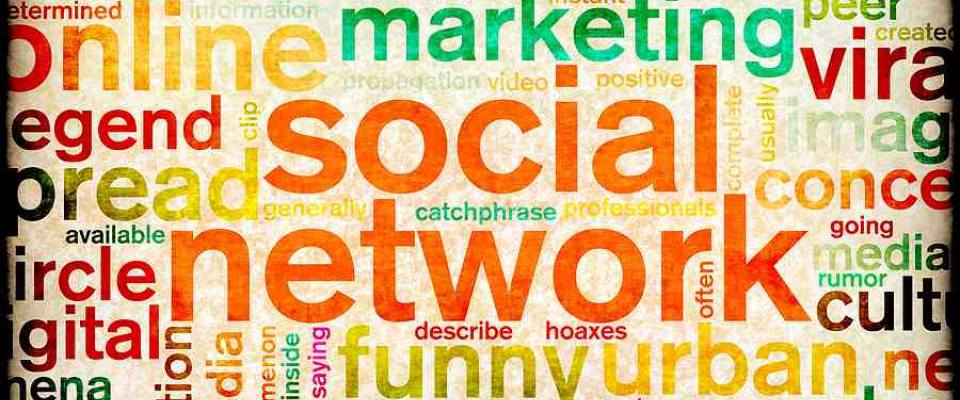 Are you an artist or a designer?
The power of social networks is being harnessed to help artists and designers come together in new ways. Community is one of the major features of a social network. People go to where the people they want to contact are. So if you want to meet designers, these websites might just be great tools for it.

deviantART is a well-known community for artists of nearly any medium. The only catch is that the perspective is a little dark, twisted or very modern (so traditionalists might not care for it). However, it's a great site for sharing your most stunning work. You can also find other artists who share your angle.

Flickr is another biggie and centered on the photography community. While it doubles as a photo storage site for non-pros, it's also a great source for amateur and professional photographers. Many site owners and bloggers go to Flickr as a source. If you share your photos here, you have a chance of having them selected for use elsewhere.

MOG is the go-to site for musicians. You can share your latest music and check out other bands or artists who share your taste. It's a popular choice for fans looking for something off the beaten path (read: not iTunes). You can help boost your fan base here.

PureVolume is a similar site, but it's dedicated solely to indie music. If you love your music with an independent vibe, this is the place to be. It also means it's a must for up and coming bands who want a little more exposure. MySpace is also taking a crack at becoming a music-centric site, but it's not happening yet.

Ravelry is the site for knitting and crochet lovers. If you want to connect with others who share your art and passion, you'll find plenty of kindred spirits here.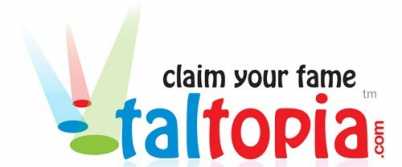 Taltopia is a general site for the artistic community and has everyone from calligraphers to oil paint artists.

Wakoopa is a site dedicated to computer pros, and designers have a very solid community here. If you're a graphic designer who wants to connect with others, ask questions or dish up advice, then this is the place to be. If you're just not hitting your groove with the big sites, it might be time to try something a little different. You just might find the perfect place to share your artistic vision.

Janeth Kent
Licenciada en Bellas Artes y programadora por pasión. Cuando tengo un rato retoco fotos, edito vídeos y diseño cosas. El resto del tiempo escribo en MA-NO WEB DESIGN AND DEVELOPMENT.
Related Posts

When I started browsing different and original websites to learn from them, one of the first things that caught my attention was that some of them had their own cursors,…