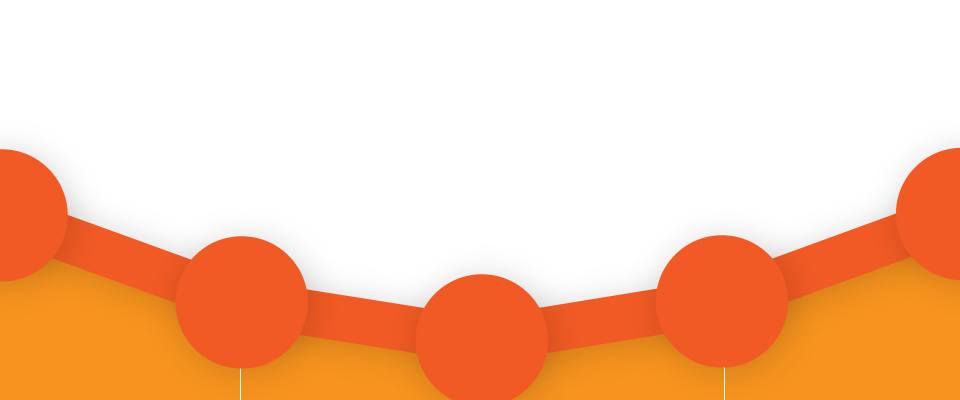 Google has never said that searchers' behavior is a ranking factor. But companies over the years have discussed this, most notably when Amit Singhal told the Wall Street Journal that Google had tweaked its algorithms. He said, "How users interact with a site is one of those signals."
Google's patents provides other evidences: Google holds a patent on modifying search result ranking based on implicit user feedback.
The performance in user metrics have a deep impact not only on the ranking of the site but also on his total quality score.
Here are the three user behavior metrics you should optimize for:
1. Click-through rate (CTR)
It doesn't exist an optimal CTR for any particular search, but Google, depending on queries, does expect it to fall into a range: for branded keywords, the CTR of the top result is around 50 percent. For non-branded queries, is around 33 percent of clicks; 15 percent for a second-place result; and 10 percent for number three. If your sie fails the expectation ,Google may re-rank the result in real time.
How to improve CTR:
Use Google Analytics webmaster to identify pages with CTRs that fails Google's expectations and focus on them first.
Write page titles and meta descriptions that meet technical requirements. Eliminate duplicate titles and descriptions, optimize them for keywords.
Keep URLs clear and easy-to-read. Use breadcrumbs.
Use a strong call to action in the meta description.
2. Pogo-sticking
If the user jump back quickly from a result to the SERP, that's mean that the result page selected hasn't got high quality. When a user jumps back to results like this, Google may down-rank the first page. If he tends to linger on the second page, Google may up-rank that page.
How to reduce pogo-sticking:
Improve page loading time.
Remove pop-ups or distracting items.
Add a site search bar.
3. Dwell time
Dwell time, as Moz's Dr. Peter J. Meyers explains it, "is an amalgam of bounce rate and time-on-site metrics". Since it is not an accessible metric, we can only speculate as to the precise formula used to determine the dwell time number. A longer dwell time is a clear indication to Google that the result was valuable.
How to increase dwell time:
Use a tool to check for broken links on your site.
Improve the quality of your content.
Create task-oriented content pages.
Entice searchers to stay on your site with links to additional information on the landing page.
In conclusion, simply focusing on how to help searchers find what they're looking for on your website is the only effective way to optimize user behavior metrics.

Janeth Kent
Licenciada en Bellas Artes y programadora por pasión. Cuando tengo un rato retoco fotos, edito vídeos y diseño cosas. El resto del tiempo escribo en MA-NO WEB DESIGN AND DEVELOPMENT.
Related Posts

Do you want to play your favorite Android games directly on your computer? If your answer is yes, you've come to the right place! In today's guide, I will explain…