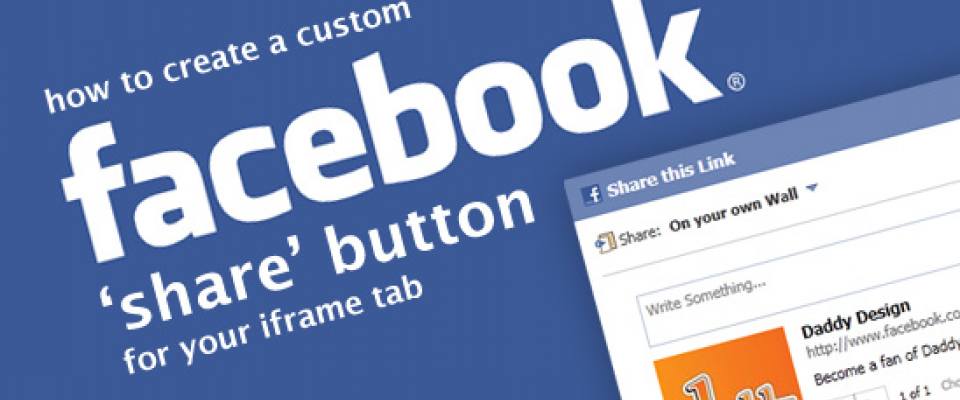 Being a web developer is not so easy because you must be constantly updated with the latest technologies and trends.
If you are a beginner is even harder because you need to understand and learn the most used methods and techniques fast. Here, we have collected 20 useful web development tutorials for novice and not only.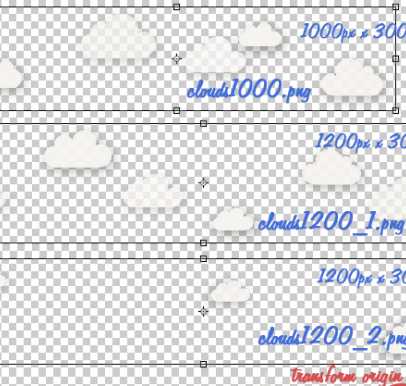 The code has been tested using TwentyEleven, the default theme of WordPress 3.2.
Notification messages are an important part of the user experience and you can't afford to omit them. A notification alert message should appear every time the user perform important tasks.
In this article, you'll learn how to create some alert messages with CSS3 and jQuery.
Follow the step by step tutorial to create a slick looking data table to compare the features of various Harley Davidson motorcycles.
A beginner's approach to moving a WordPress Blog either to a new host/server or even changing it's address (url).

An interesting article that covers some petty mistakes you may be guilty of committing with your HTML.
This tutorial is aimed at everyone that needs a fairly simple (doesn't mean dull and boring) yet stylish solution for their own small corner of the web, without having to go the extra mile.
HTML5 offers many improvements and cool features that can be useful while using WordPress.
In this tutorial you will learn How to convert WordPress theme to HTML5. Enjoy!

This tutorial dives into experimenting with the new CSS feature added to the Gecko engine, called the element() function.
Optimise your site for its mobile audience and make the most of the mobile search opportunity: Aleyda Solis shows the way.
Joel Besada shows you how to take a personal site with a common text document layout, and create something far more interesting with the jQuery Scroll Path plug-in
Playing HTML5 audio natively in the browser can be a challenge. Ashley Gullen, creator of HTML5 game editor Construct 2, guides you through the maze

Learn a jQuery expand and collapse technique that will be useful in many situation.
A really philosophical post. Just some thoughts regarding our perception of developer tooling.