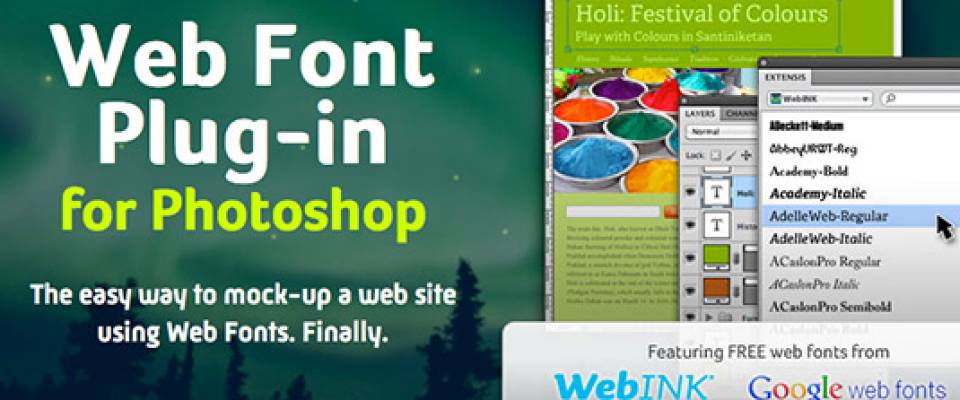 Create awesome images and amazing designs with our selection of the 23 most creative, useful, time-saving and powerful Photoshop plugins around.
Looking a professional Photoshop extension for free?
Today we will provide 23 free Photoshop plugins for graphic designers. These plugins suitable for web designers, graphic designers and photograpgers and the silled photographers have been acknowledged to bring these awesome free plugins into play as a base and after that tweak and include effects to accomplish there own special proficient touch.
Pano Warp can be used to help you create panoramic images by allowing you to do the pixel transformations that are used to stitch the panorama together. It works best if you take your pictures with the horizon in the middle, using a tripod.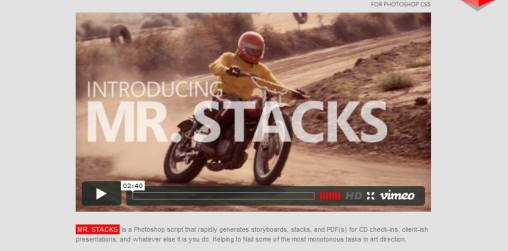 Mr. Stacks helps users complete the most boring tasks in art creation. The plugin quickly creates stacks, storyboards, and presentations for clients, along with some other things you may need.
This plugin lets users remove noise from images taken by a DSLR or from scans of film. This plugin has been touted as better than Photoshop's own noise-reduction feature.

virtualPhotographer makes it so users can create professional-looking images with a click. Filters and effects can be easily applied to images to give them a polished look.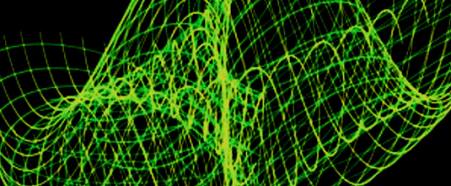 Sinedots II is great if you're creating a background and you want to incorporate random, abstract waves. The patterns that this plugin creates are complex and interesting.
Makes it easy for users to export layers in PNG files. The plugin trims unnecessary pixels or you can manually choose how large you want your exported images. You can also export button states.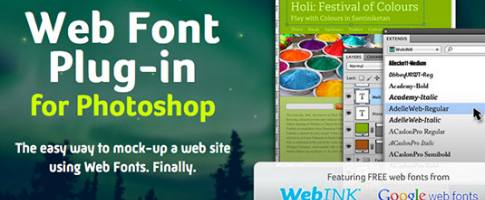 If you are producing web content in Photoshop, it's legitimate to worry about whether the text in your work will translate well as a web font. This plugin allows you to use web fonts in Photoshop.
Smart Refinement Filter lets users enhance images. You can manipulate depth-of-field, sharpness, and reduce the amount of noise in your image.

Once you've designed something in Photoshop, it's possible you will want to recreate what you created on a webpage. This means that you need to write CSS. CSS3PS can save you time, as it can convert Photoshop layers to CSS3.
Mosaic Toolkit has 32 mosaic styles that you can apply to your images. Beyond the mosaic effects, there are 17 other effects such as color inversion and gradient. This tool could be useful for artists who wish to have a pattern for a physical mosaic they want to construct.

This plugin has filters and effects that you can apply to images, similar to the ones in Photoshop's filter gallery. You can apply more than one effect at once.
Stereograms are 3D images that are contained in another image. Stereogram Lab Filter allows you to create your own hidden stereograms in Photoshop.
Sometimes you may get impatient with how long it takes Photoshop to render a PNG file. SuperPNG can help speed things up. This plugin gives users more options while exporting work to a PNG.
Camouflage is a plugin that allows you to create your own camo, whether it is animal, fashion, or army camo. This plugin allows users to have eight or fewer color layers. The patterns this plugin generates are seamless and can be used for backgrounds and more.
Have you ever taken a really nice picture but were disappointed that telephone wires were in the way? Wire Worm lets you remove telephone wires from your image easily, along with other possible obstructions, such as fences.
Sometimes you may want to increase the saturation of one part of an image but not another. This can be done easily using Selective Saturation.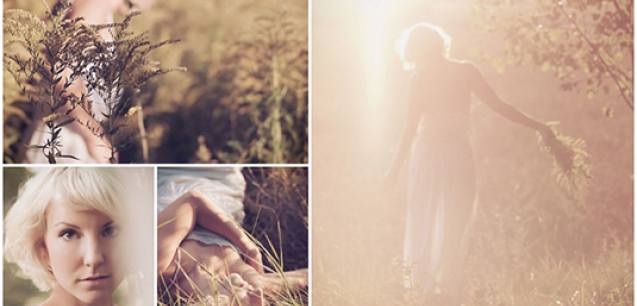 This plugin allows you to easily create double-, triple-, or quadruple-paneled images in Photoshop. All you need to do is specify a few parameters and then the plugin will generate the layout for your image.
Technicolor allows users to create old-style looking images. The plugin makes it very easy to generate new images with this feel.
Some projects may require starting with a grid and working off of it. GuideGuide allows users to easily create grids, given a user's entered parameters.
This Photoshop plugin makes it really easy for users to add realistic fog to their images. Users can manipulate several parameters to change the appearance of the fog.
Fotomatic allows users to apply 8 different filters to their images. These filters allow users to replicate effects that traditional photography techniques can create.
Hot pixel noise can occur when digital cameras take photos in low light. This plugin can automatically detect and remove hot pixel noise, while preserving image quality.
If you want to adjust the colors in your image, Color MegaMix may be the plugin for you. You can choose from 8 target and 8 source colors for two rows. Once you select your colors, the plugin alters the color in your image.
The bleach bypass technique is used in many films, including "Saving Private Ryan." The BleachBypass plugin gives users the ability to easily create this effect on images.
If you prefer to work on a JPEG 2000 file in Photoshop, j2k makes that possible. This plugin lets Photoshop read and write to JPEG 2000 files.

Janeth Kent
Licenciada en Bellas Artes y programadora por pasión. Cuando tengo un rato retoco fotos, edito vídeos y diseño cosas. El resto del tiempo escribo en MA-NO WEB DESIGN AND DEVELOPMENT.
Related Posts

There are many people today who only use the following for design purposes Canva as it is a really popular software and website and there is no denying that it…