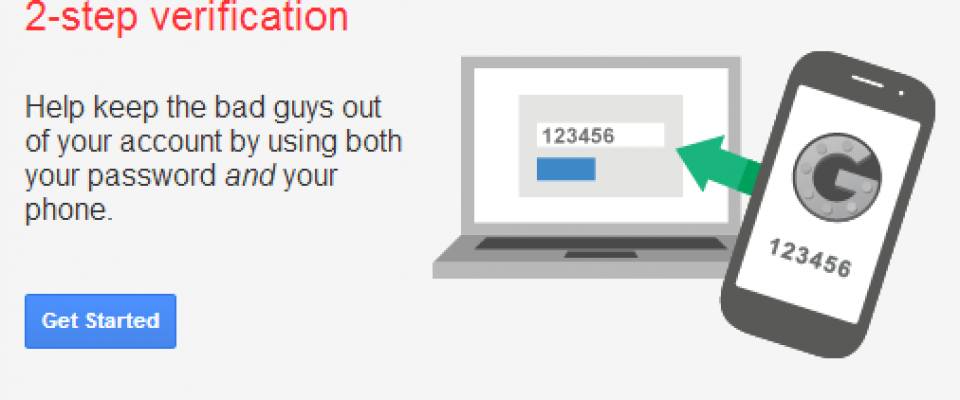 6 steps to move Google Authenticator app to other mobile device
We all know that two-step verification can help prevent malicious attacks against your online accounts. Anyone trying to break into your account would need both your password and the mobile device that authentication codes are sent to in order to gain access.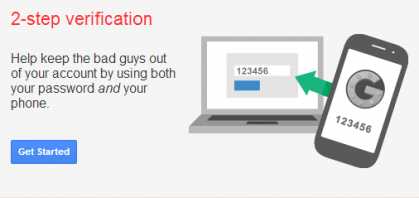 Google has done an awesome job of providing options for those who are interested in setting up this extra security measure: you can get text alerts, or you can use Google's authenticator app (available for Android, BlackBerry, and iOS).
But what happens if you are using Google's authenticator app and you want to retire an old phone for a new one?
Here's how to move the authenticator app to a new device, or disable it completely:
1. First you want to make sure there isn't an app on your phone that grants access your sensitive information, so you have to uninstall the authenticator app from the device you will no longer be using.
2. Now you'll want to install the app on the new device where you want to receive authentication codes.
3. Go to Google's two-step verification Web page using a browser on your computer. Remember: you need to log in to your Google account to access the security settings.
4. Click the link that says "Move to a different phone" If you're disabling the feature completely, you can just click "Remove."
Moving your authenticator to a new device will not invalidate any of your existing application-specific passwords, and does not require any backup codes to complete the transition.
5. Now you have to scan the QR code that appears, or enter it manually by clicking, "Can't scan the bar code?"
6. Finally, enter the authentication code that appears on the screen to verify the device. This is just like the log-in process when using two-step verification.
That'all! You can keep using the authenticator app just like before, on your new device!
Important info: If you're doing a factory reset on a device, just disable two-step verification first, then reinstall it on your device. This is faster than doing a restore.

Janeth Kent
Licenciada en Bellas Artes y programadora por pasión. Cuando tengo un rato retoco fotos, edito vídeos y diseño cosas. El resto del tiempo escribo en MA-NO WEB DESIGN AND DEVELOPMENT.
Related Posts

You recently experienced one of the most epic concerts in recent years and now you're in the process of showing the videos you recorded to friends and family who, unfortunately,…