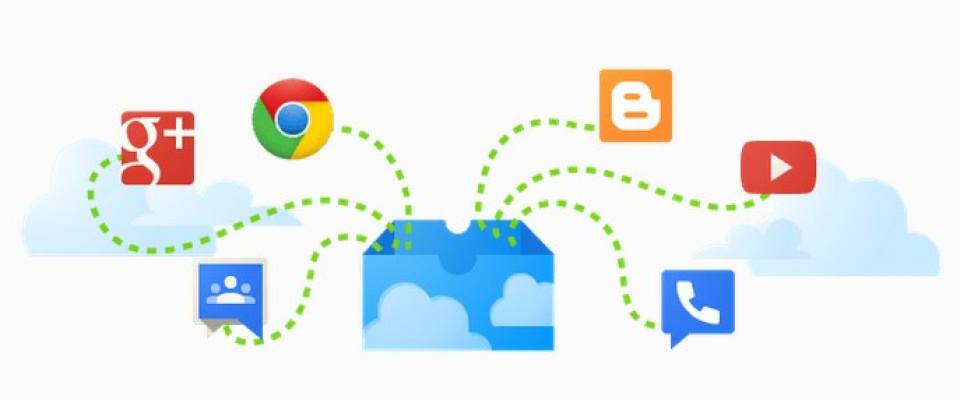 There are dozens upon dozens of Google apps and other products out there that are worth checking out. Sure search, Gmail and Google Calendar are must-haves, but Google's utility extends far beyond its core products. Earlier today, we told you about 8 apps every Android user should know about. Here are eight off-the-beaten-path Google apps that'll help you do all sorts of interesting things with your Android device. And yes, they're all free. (Some, but not all, are also available for iOS.)
Google Handwriting Input gives you a blank slate for writing with your finger or a stylus and then converts scratch into sendable text.
It works quitly well, and it can even handle emojis...
Trusted Contacts lets you establish location-sharing relationships with your friends, family members, or anyone else you know and love (or maybe just kinda-sorta like).
It works even if his phone is off or out of range.
Trips automatically finds and imports all your travel info as it arrives in your inbox, travel reservations, hotel reservations, and any other related confirmations. It bundles it all together into neatly organized trip-based portfolios.
The app is just jam-packed with cool views of fascinating things from around the world, and it's something you really have to experience for yourself. (Bonus: If VR is your cup of tea, there's a separate VR version of the app that works with compatible headsets.)
Chrome Remote Desktop is one of Google's most powerful cross-platforms tools -- and yet it doesn't get nearly enough attention. The app makes it dead-simple to remotely access any desktop computer from your Android phone.
The app will notify you whenever a new survey's available. You answer a handful of questions about a recent shopping experience or your thoughts on some type of merchandise, and then the app puts a credit on your Play Store account. It might be for 10 cents or it might be for a dollar.
The new Auto app is basically a "car mode" for your phone -- an interface that's optimized for driving, with large buttons for commonly used commands and simplified access to the sort of stuff you might need while behind the wheel.
This last selection is actually the app that controls wallpaper-picking for Google's new Pixel phone. Wallpapers makes finding a background for your home screen a fun adventure, with options for selecting stunning images from sources like Google Earth or the photographer-favored galleries of Google+.

Janeth Kent
Licenciada en Bellas Artes y programadora por pasión. Cuando tengo un rato retoco fotos, edito vídeos y diseño cosas. El resto del tiempo escribo en MA-NO WEB DESIGN AND DEVELOPMENT.
Related Posts

Do you want to play your favorite Android games directly on your computer? If your answer is yes, you've come to the right place! In today's guide, I will explain…