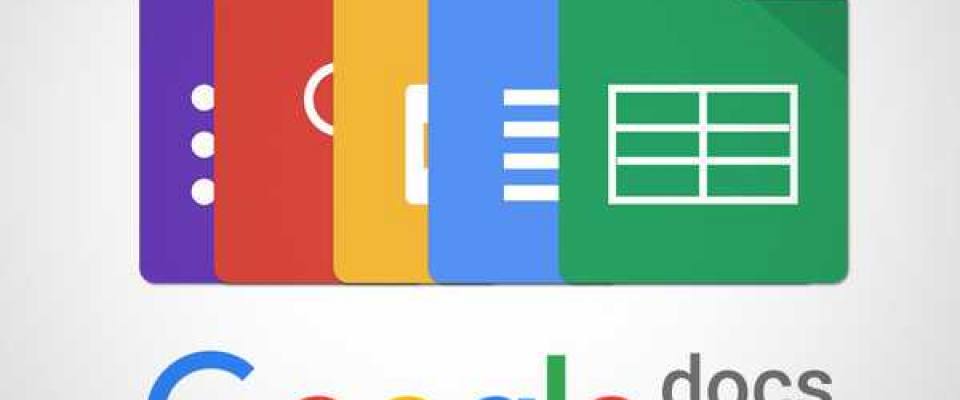 Google recently announced the official launch of a new Google DocsAPI that allows developers to automate many of the tasks typically performed manually by users in the company's online office suite.
As Google details, the REST API was designed to help developers build workflow automation services for their users, build content management services and create bulk documents. By using the API, developers can also set up methods for controlling documents after they have been updated, and the API can also insert, delete, move, merge and format text, insert inline images and where
The typical use case here is invoicing, where you need to create similar documents regularly with constantly changing order numbers and line items based on information from third-party systems (or perhaps even a Google Sheet).
Zapier, Netflix and Mailchimp are some of the companies that developed solutions based on the new API during the preview period. Zapier integrated the Docs API into its own workflow automation tool to help its users create letters based on a template, while Netflix used it to create an internal tool to help its engineers collect data and automate their documentation workflow.

Janeth Kent
Licenciada en Bellas Artes y programadora por pasión. Cuando tengo un rato retoco fotos, edito vídeos y diseño cosas. El resto del tiempo escribo en MA-NO WEB DESIGN AND DEVELOPMENT.
Related Posts
His name is Akihiko Kondo, he is 38 years old, and four years ago he married Hatsune Miku. What's strange about this? Miku is not a person but a hologram…