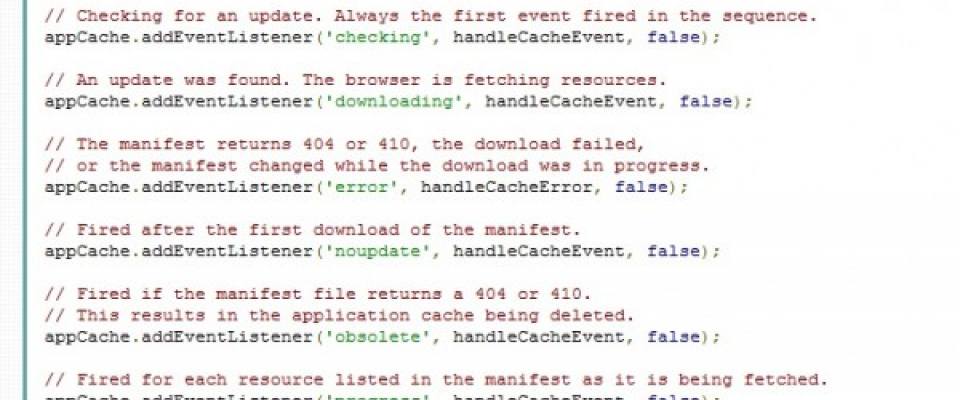 For us in Ma-No, being web developers ( and designer) is the world's coolest jobs because you can play with new technologies and create some amazing stuff.
The problem (if we can call it problem) is that we need to keep up with the industry and also with our deadline. Therefore, we must read and learn constantly.
This article will help you with 15 useful tutorials that will surely safe your time.