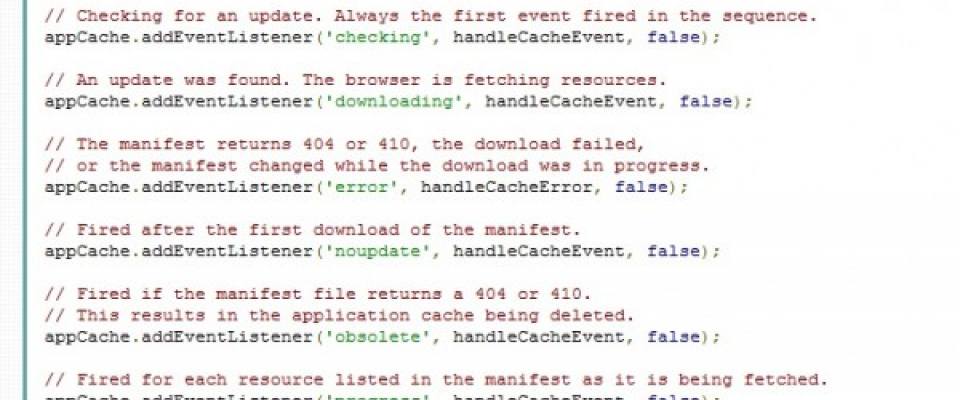 For us in Ma-No, being web developers ( and designer) is the world's coolest jobs because you can play with new technologies and create some amazing stuff.
The problem (if we can call it problem) is that we need to keep up with the industry and also with our deadline. Therefore, we must read and learn constantly.
This article will help you with 15 useful tutorials that will surely safe your time.





Janeth Kent
Licenciada en Bellas Artes y programadora por pasión. Cuando tengo un rato retoco fotos, edito vídeos y diseño cosas. El resto del tiempo escribo en MA-NO WEB DESIGN AND DEVELOPMENT.
Related Posts

When I started browsing different and original websites to learn from them, one of the first things that caught my attention was that some of them had their own cursors,…