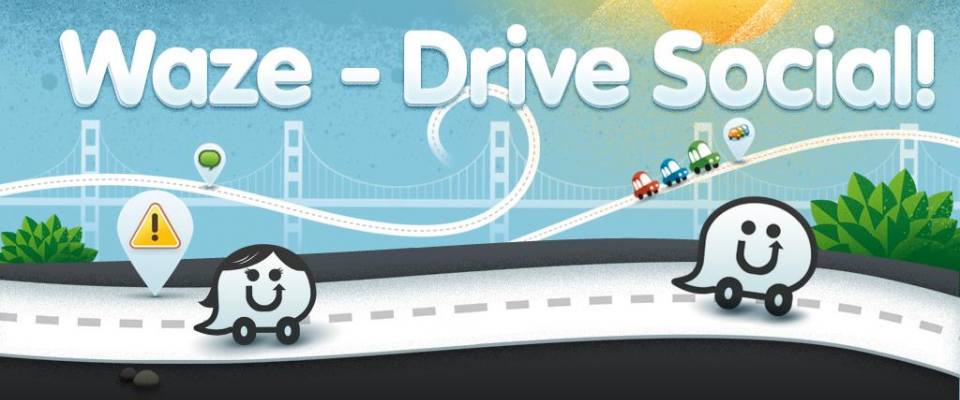 Today Google announced it had acquired Waze.
Brian McClendon, said Waze product development would remain in Israel as a separate team, for now.
"We're excited about the prospect of enhancing Google Maps with some of the traffic update features provided by Waze and enhancing Waze with Google's search capabilities" McClendon said.
The deal was worth $1 billion in cash, plus $100 million in performance payouts in cash and possibly stock to the Waze staff, said people familiar with the deal.
Waze CEO Noam Bardin wrote in a blog post that the deal was in part motivated by Waze's disinterest in going public. "Choosing the path of an IPO often shifts attention to bankers, lawyers and the happiness of Wall Street, and we decided we'd rather spend our time with you, the Waze community".
The crowdsourced mapping startup had been a frequent acquisition topic, with Facebook and Apple mentioned as potential Waze buyers.
Here's the full Google post:
Google Maps and Waze, outsmarting traffic together

We've all been there: stuck in traffic, frustrated that you chose the wrong route on the drive to work. But imagine if you could see real-time traffic updates from friends and fellow travelers ahead of you, calling out "fender bender … totally stuck in left lane!" and showing faster routes that others are taking.

To help you outsmart traffic, today we're excited to announce we've closed the acquisition of Waze. This fast-growing community of traffic-obsessed drivers is working together to find the best routes from home to work, every day.

The Waze product development team will remain in Israel and operate separately for now. We're excited about the prospect of enhancing Google Maps with some of the traffic update features provided by Waze and enhancing Waze with Google's search capabilities.

We'll also work closely with the vibrant Waze community, who are the DNA of this app, to ensure they have what's needed to grow and prosper.

The Waze community and its dedicated team have created a great source of timely road corrections and updates. We welcome them to Google and look forward to working with them in our ongoing effort to make a comprehensive, accurate and useful map of the world.

Posted by Brian McClendon, Vice President, Geo