The most popular social media platforms boast of having hundreds of millions of active users every month. The number itself is more than enough to attract brands in trying to establish themselves as niche authorities on as many different social media websites as they can.
If you are still relatively new and have not had a lot of opportunities to try social media marketing, this article should be a good reference. The suggestions below will increase the odds of creating a successful marketing strategy.
Step #1 – Get Inspiration from Successful Campaigns
There are a lot of examples of campaigns that were successful. It is common to look for inspiration when you are looking to create something yourself.
5 epic social media campaign examples you need to learn from Oberlo is an excellent place to start.
Of course, it does not mean that copying everything from either of the examples is the right strategy. Remember that if something worked for a particular brand in a particular industry, it does not mean that it will work the same way for you.
No, instead, you should look for aspects that you can implement and benefit from in your campaigns.
Step #2 – Research the Market and Competition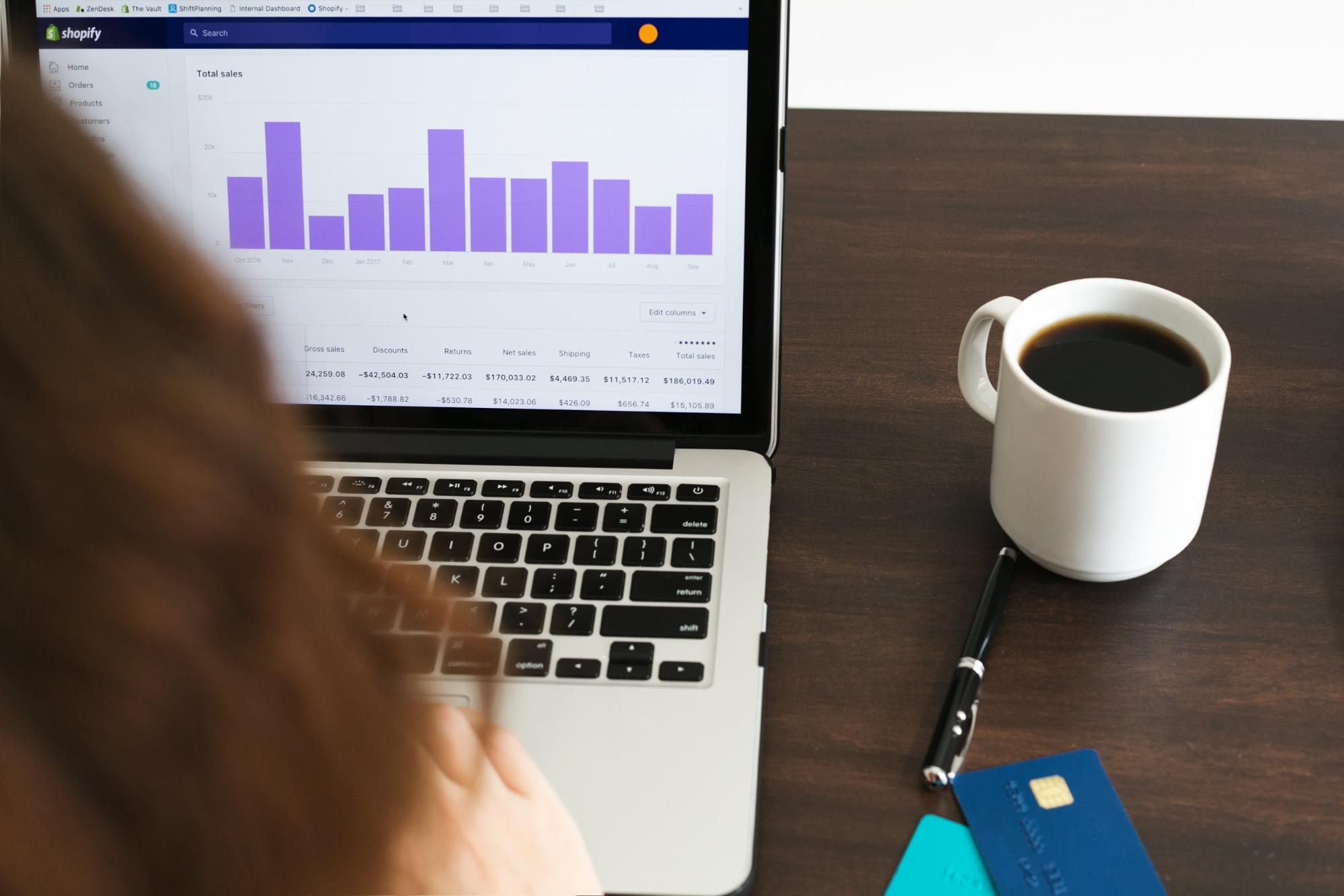 Image source: Burst.Shopify.com
Before you commit resources, be sure to take a closer look at the platform itself. Take note of what marketing methods are prohibited so that you do not waste money on them. The competition is another aspect that requires research.
You are going to be up against other brands. Getting the lion's share of the market is almost impossible, so you will need to look for gaps that you can fill.
Step #3 – Organize Giveaways
Organizing contests and giveaways is one of the best pieces of advice that you can find on social media marketing.
Since going viral and attracting as much reach as you can via post is one of the main goals, giveaways and contests do wonders in this regard.
People will be happy to enter a giveaway if they need to share or comment on the post. It takes them a few moments. The more people share and comment on the post, the more traction it will gain and snowball.
Step #4 – Be Consistent with the Content
There might be times when you are struggling to think of new and interesting ideas for the content. Despite that, sticking to the schedule should be one of your priorities.
The growth of the channel correlates with the expectations of your followers. As time passes, they will look forward to the next time you post. And if you are delaying due to a lack of ideas, those followers will start to look elsewhere and abandon your channel. In other words, the audience that you build over time needs to be kept.
Step #5 – Interact with Your Followers
Image source: Burst.Shopify.com
Constant interactions are another way to ensure that your followers are not going to look at other brands. Show them that there is a real person behind running the account. You can also do more than just respond to comments.
Consider doing a live Q&A session or even live streaming and showing off some exclusive behind-the-scenes footage while answering any questions that the viewers might have.
Step #6 – Focus on Quality
Do not abandon the quality of the content, even if you are having a hard time deciding your next post. It would be better to wait for a few days. Yes, consistency is important, just as one of the paragraphs has suggested. However, if you are going to put out mediocrity that is not close to what you usually post, it would be better to avoid it.
Step #7 – Use Multiple Platforms
Running multiple accounts is hard, and you might end up hiring some help for that in the future. But when you have the necessary resources, try to be present on as many different social media platforms as you can.
Spreading your network across multiple channels will help reach more people and gain more experience by learning little details about each platform.
Step #8 – Collaborate with Influencers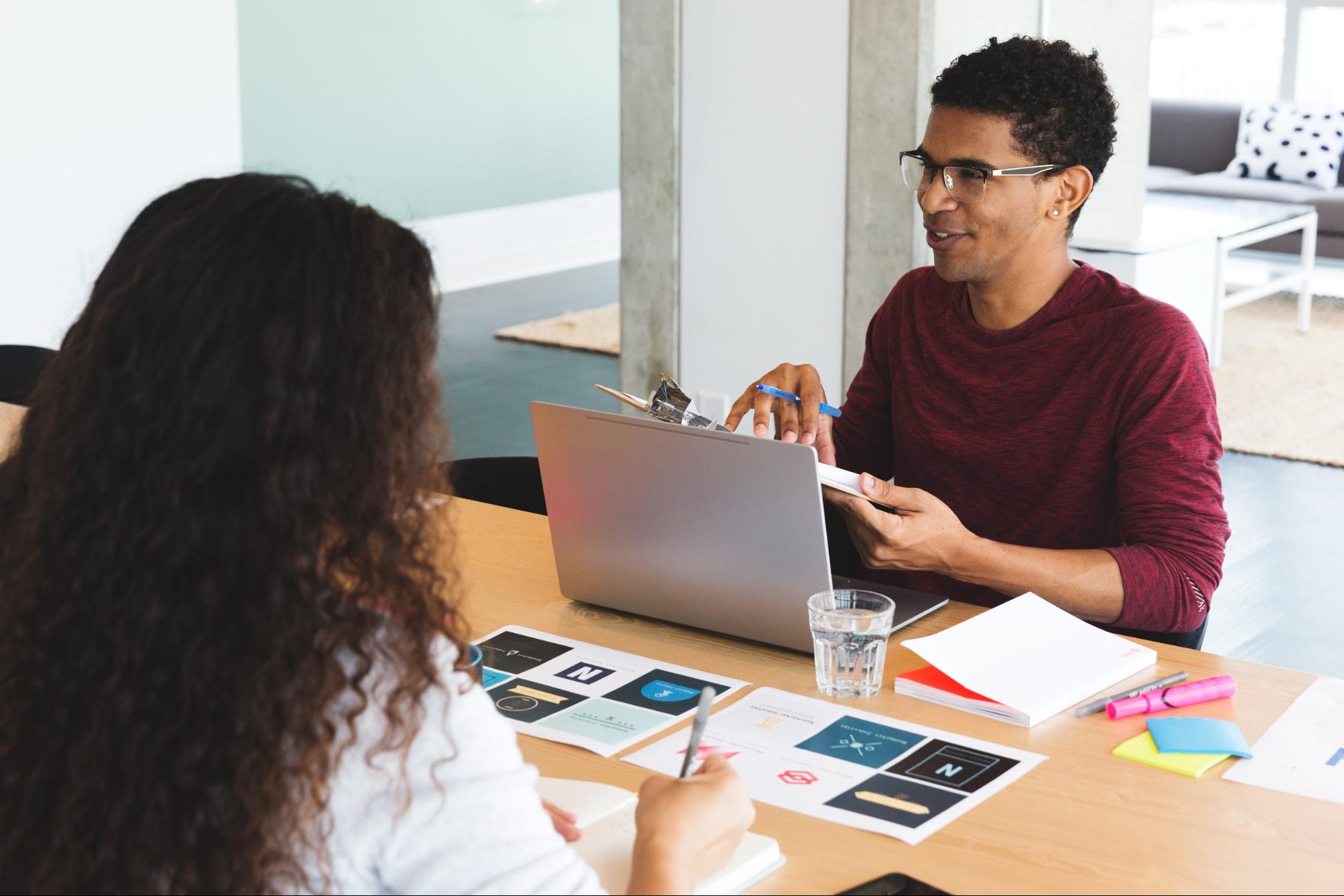 Image source: Burst.Shopify.com
Working with influencers can be beneficial since they have a very specific demographic of followers that, when relevant to your product or services, can make a huge difference.
Even a simple mention in an influencer's post is more than enough to attract a lot of attention. And also, if your niche is narrow, you can still find micro-influencers who can do the job just fine.
Step #9 – Gather Information from Insights
You need to follow data from analytics. The numbers tell the story of whether your campaign is working or not. Guessing blindly without information is a waste of resources. On the other hand, if you are taking notes of the insights, you can make adjustments when needed.

Silvia Mazzetta
Web Developer, Blogger, Creative Thinker, Social media enthusiast, Italian expat in Spain, mom of little 9 years old geek, founder of @manoweb. A strong conceptual and creative thinker who has a keen interest in all things relate to the Internet. A technically savvy web developer, who has multiple years of website design expertise behind her. She turns conceptual ideas into highly creative visual digital products.
Related Posts

APIs serve as intermediaries between software, allowing them to communicate with each other and perform various functions like data sharing or processing. APIs provide the protocols, definitions, tools, and other…