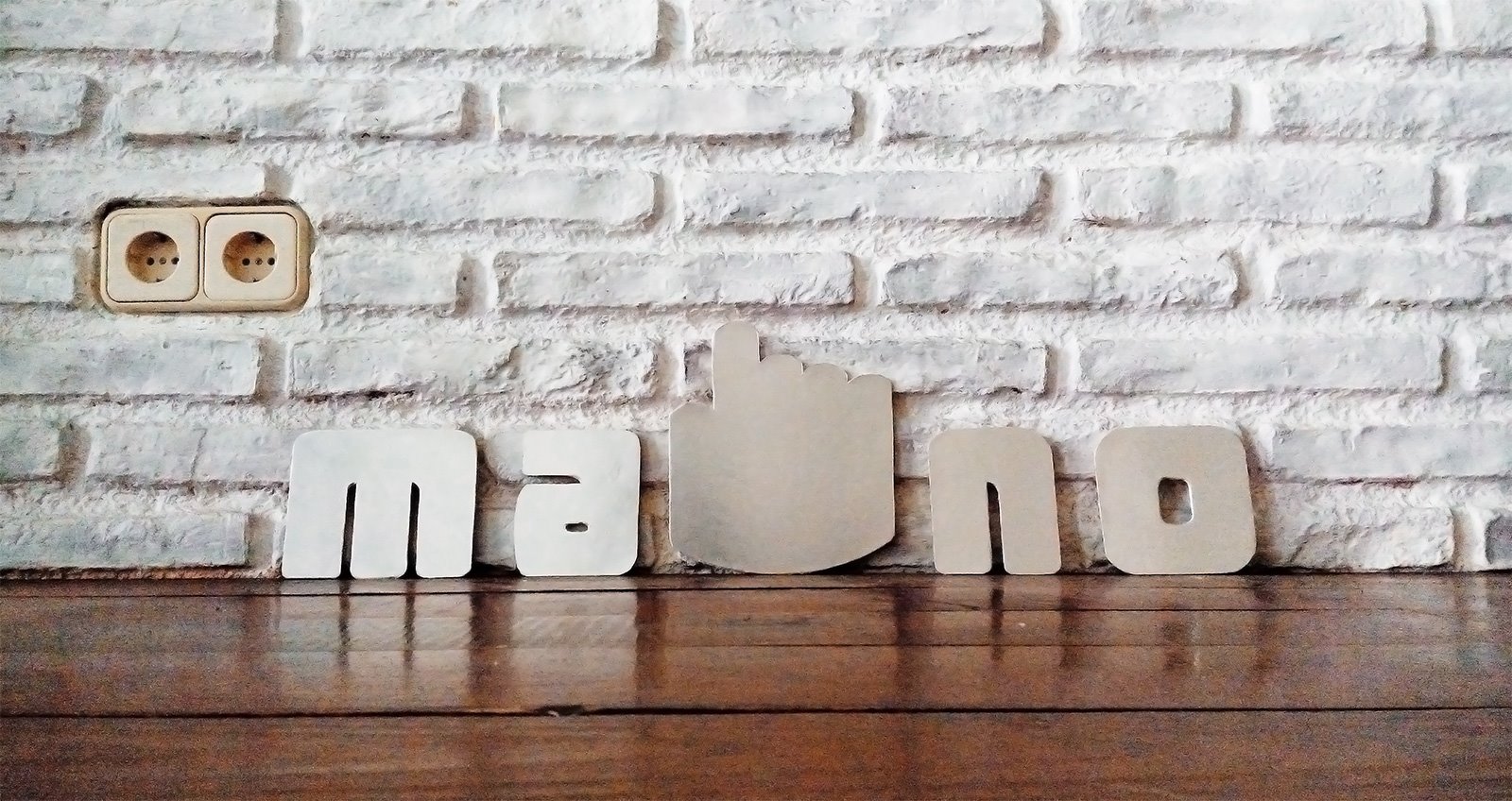 Privacy changes are usually what draw the ire of most Facebook users, and it's something that the site is hoping to change through better education and clearer directions. According to a recent infographic from Webpage FX, 61 percent of people in a survey said they don't trust Facebook and 13 million people have said that they have never set or known about their privacy settings.
Click on the image to see a larger view
source: http://allfacebook.com

Janeth Kent
Licenciada en Bellas Artes y programadora por pasión. Cuando tengo un rato retoco fotos, edito vídeos y diseño cosas. El resto del tiempo escribo en MA-NO WEB DESIGN AND DEVELOPMENT.
Related Posts
Facebook has launched a new feature that allows small and medium enterprises, large companies, content creators, educators, media... to earn money by holding online events on the social network. Corporate…