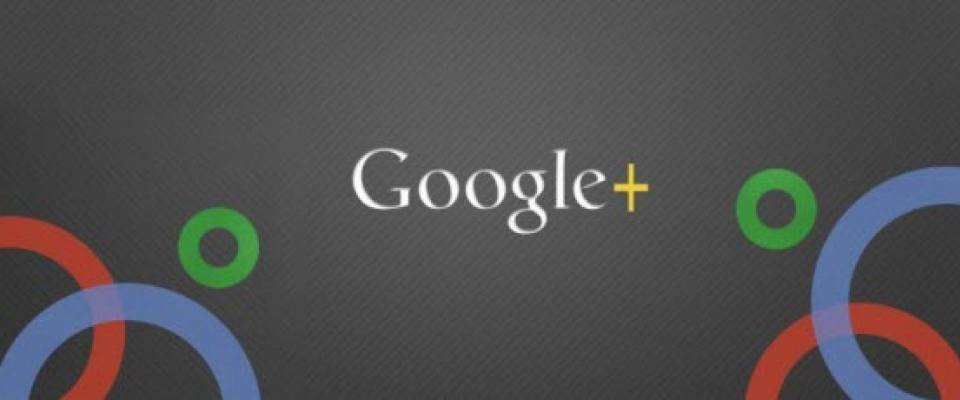 A successful SEO campaign includes a Google+ strategy, yet many companies are still not thinking about Google+ as such a crucial aspect for SEO. Your typical social media benefits are obvious—on-site engagement, targeted messages, connections and referrals, etc.—but the benefits in terms of ranking on a SERP are still being ignored. The short explanation is this: If someone you are connected with on Google+ either writes an article or +1s an article, that article is more likely to show up on your specific SERP because a person you trust found that article useful. If you're a company, you're going to want to be that search result.
Unfortunately, making it happen is a bit more complicated than it sounds (authorship, personal sharing, +1 buttons, etc.), so creating a Google+ strategy does take a bit of research. Because it's incredibly important for a business to get started really understanding Google+ and how it can be leveraged for SEO, below is a list of a few resources dedicated to just that.
Google+ Tutorials and Articles Not to Miss
There are quite a few tutorials out there that work great, but is a variety of different types of articles such as videos, slideshows, and your traditional article:
Google+ Experts to Follow
Websites Devoted to Google+ Info
Google+ Articles Written By Higher Visibility
Our own writers have been guest blogging like crazy, and many of these guest articles are all about Google+ and its relation to SEO. If you like our style, check these out:
Do you know of any great Google+ resources for those just getting started? Any tips you've learned from your own experiences? Let us know your story and your thoughts in the comments below.
source: http://www.highervisibility.com

Janeth Kent
Licenciada en Bellas Artes y programadora por pasión. Cuando tengo un rato retoco fotos, edito vídeos y diseño cosas. El resto del tiempo escribo en MA-NO WEB DESIGN AND DEVELOPMENT.
Related Posts
Want to find new WhatsApp groups? Google it. Reporter Jordan Wildon has discovered hundreds of thousands of private groups through the search engine thanks to public invitation links. Not all were…