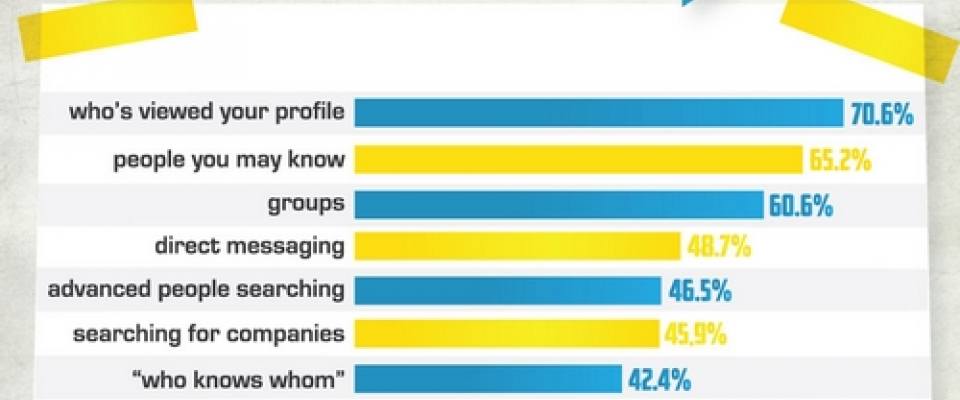 IS LINKEDIN REALLY HELPING PEOPLE?
How important is LinkedIn? How many people really use LinkedIn?
This infographic answers those and many other questions. It's amazing that some of the authors survey data is in-line with the data we have also collected on our customers.

Via: PowerFormula for Linkedin Success

Janeth Kent
Licenciada en Bellas Artes y programadora por pasión. Cuando tengo un rato retoco fotos, edito vídeos y diseño cosas. El resto del tiempo escribo en MA-NO WEB DESIGN AND DEVELOPMENT.
Related Posts

Today we know that having a presence on social media is becoming increasingly important if you want to boost your business and reach a wider audience. But first of all, What is…