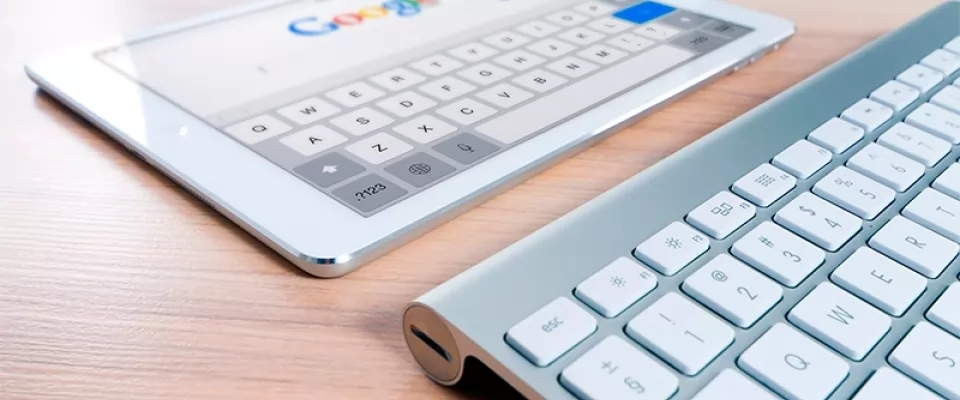 The marketing method you use is not important. What you want is the best possible ROI. The money spent should come back to you tenfold. Well, that might be a bit of an exaggeration, but you get the idea.
If you were to try pay per click and Google AdWords in particular, you may have some difficulties managing your budget because there would be so much ground to cover and the lack of experience can be pretty detrimental.
However, the moment you become accustomed to the basics, you should be more than capable to run an effective campaign. And the chances of that happening will increase even more if you were to follow the tips in this article.
Start for Free
It is always difficult to invest your money in something you are not good at yet. But when it comes to AdWords, the initial campaign does not have to be something to empty your pockets.
There are free AdWords coupons as well as Google Ads Tools available on the Clever Ads website. Using something like that should be a no-brainer.
Writing an Effective Ad Copy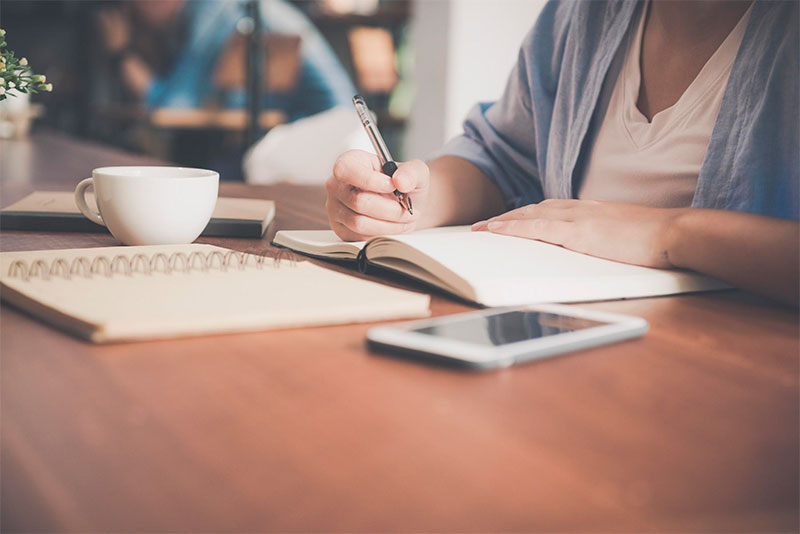 Copywriting is not something that every single individual can master. It takes a lot of time to master the art of persuasion with words. If you feel like you will not be able to come up with anything half as good as you actually need, hire a professional. There is no shame in admitting a defeat.
Sure, there are plenty of sources where you can learn writing, but if you want to get started with PPC immediately, there is no such luxury as the time you can spend to become a better writer.
Keywords
Keywords are one of the cornerstones of the whole operation. Researching them is a challenge, yes, but all that effort is not going to go to waste if you are serious about becoming better at PPC marketing.
Longtail conditional keywords are what you want to be aiming for. They are not as competitive and you can really appeal to your select demographics. Just look at these examples:
Instead of "shoes for running", use "running shoes for men under 100 dollars" or "running shoes for men during winter".

Instead of "real estate agents", use "real estate agents near Houston" or replace Houston with the area relevant to you.
If you do not have the most creative mind, try using some keyword suggestion tools and see whether they would be of any use to you. Also, if a keyword is underperforming, replace it without a moment's hesitation.
Scheduling
Running your ads 24/7 is an obvious waste of money, yet plenty of businesses still decide that this is the best way to do things. The behavior is difficult to fathom. Effectiveness comes in many shapes and forms, and when it comes to pay per click, you want to find the best possible time frames.
One could argue that non-stop ads on Google will help with raising brand awareness, but that is not the reason why you are running a campaign in the first place.
Landing Page
A landing page needs to be optimized. And there are a couple of really important points to consider:
Mobile users make the majority of internet surfers these days, so you need to make sure that your page is optimized for them. Otherwise, you stand to lose a big chunk of potential customers.
The design itself should be rather minimalistic. It all depends on what you are trying to sell, but a landing page should represent the text of the ad more than anything else. You do not want to spam it with ads and all that.
Finally, do not look to trick people with clickbait messages and all that. A landing page needs to meet their expectations, and if you are going to play dirty, it will not take too long before you are penalized and stuck with a terrible bounce rate.
Research Competition
Competition does not have to be an obstacle. Some treat them as a source of inspiration. Carefully looking through their ads and figuring out stuff that makes it work and not will help you become better at creating your own campaigns.
Continue Experimenting and Learning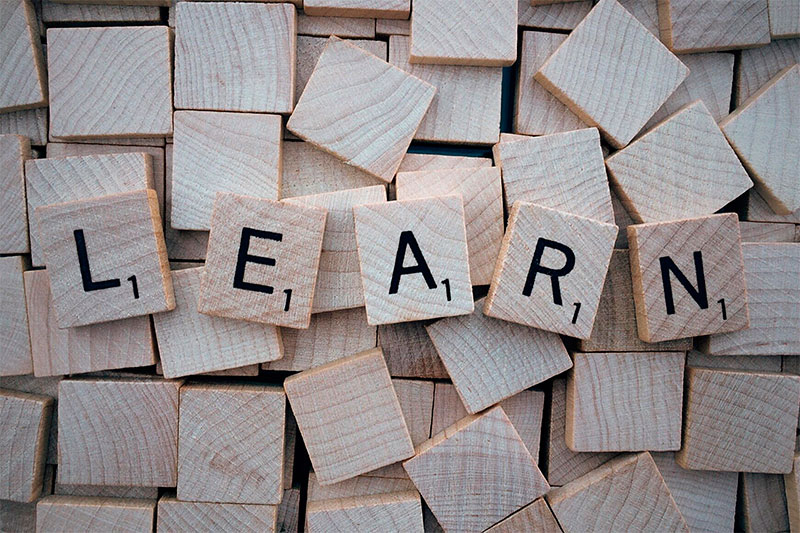 Becoming a professional with AdWords is not something one can achieve in a couple of weeks. It is a rather long process and you will have to deal with plenty of hardships on your way to the top.
Take things slowly and even if you have a tough time at first, do not worry about it too much and move one step at a time. Things will work out as long as you are consistent.
In summary, the tips in this article should be more than enough to give you an edge in overpowering your competition and making you better at PPC and digital marketing in general.
Image source: Pexels.com

Silvia Mazzetta
Web Developer, Blogger, Creative Thinker, Social media enthusiast, Italian expat in Spain, mom of little 9 years old geek, founder of @manoweb. A strong conceptual and creative thinker who has a keen interest in all things relate to the Internet. A technically savvy web developer, who has multiple years of website design expertise behind her. She turns conceptual ideas into highly creative visual digital products.
Related Posts

APIs serve as intermediaries between software, allowing them to communicate with each other and perform various functions like data sharing or processing. APIs provide the protocols, definitions, tools, and other…