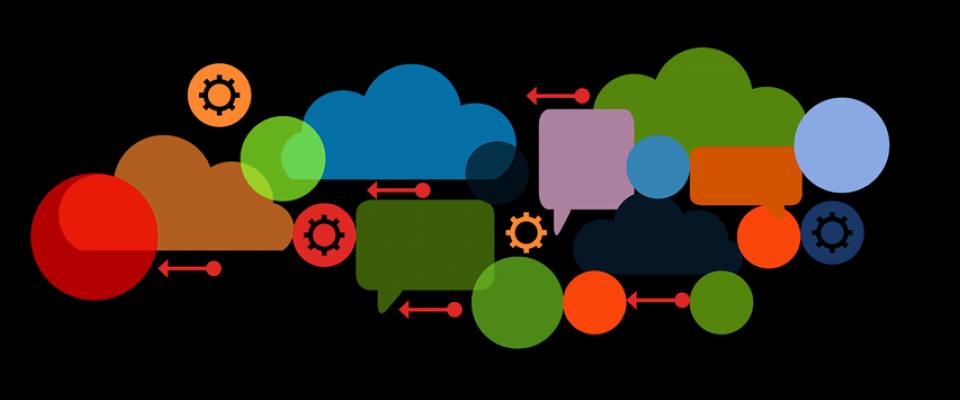 A website doesn't need an animated flash introduction in order to get visitors to stick around and find out what else you have in store for them. Web designers have been saying for years that all professionals need a website to advertise their services, and they're finally listening. The problem now is that most of the websites put up by many businesses and professionals don't actually say very much, nor do they compel potential customers to reach out.
If you have just finished your online accounting degree, you need to make a move that will get customers to trust your expertise and want to refer you to their friends and associates. Here's how you can make an exciting website for an accountant or any other professional working in an industry that is associated with repetitive and less than thrilling tasks.
Make Your Homepage Memorable
If your business homepage is a long wall of text or contains more keywords than you can count, you probably won't get many sets of human eyes to read it from start to finish. Yes, your homepage should be SEO optimized so that it gets indexed and ranked, but it also needs to be written so that visitors will want to investigate further. While you're at it, add a couple of interesting images that convey how your online accounting degree will be of benefit to anyone looking for accounting services. Your area of expertise may be in accounting, but you have to think about business when presenting your website on the web.
Use Your About Me to Express Yourself
You might think that the About Me section needs to state the facts, list your credentials, and conclude with a clever pun or short sentence that outlines your hobbies, but then you wouldn't be thinking very creatively. Really and truly, the About Me section needs to be completely about you, as a well-rounded, thinking, breathing, and living person. Despite the fact that you want to highlight the many ways that your background in accounting is going to best service your customer base, you don't want them to forget that you are a unique person as well. This is the area of your business website that you want your quirks, preferences, and even your hobbies to shine through. You never know, you could end up getting a few new clients just by talking about your love of karaoke and Polish food. Link to your social media profiles and make sure that you stay active on them.
Be Open to Suggestions
If you pay a web design firm to create your business website, don't be a micromanager - they know what they're doing and they put up spectacular websites for a living. By chance, if you're developing your own website, then ask for feedback as often as you can. It will be vital for you to build a website that makes sense from a functional point of view as well as visually, but you don't want to spend weeks creating something that doesn't simply doesn't work for your industry.
Your website can look like it came straight out of 1995 and still be incredibly exciting if it is designed the right away.

Janeth Kent
Licenciada en Bellas Artes y programadora por pasión. Cuando tengo un rato retoco fotos, edito vídeos y diseño cosas. El resto del tiempo escribo en MA-NO WEB DESIGN AND DEVELOPMENT.
Related Posts

Google – THE search engine for many internet users. It has been with us since its launch back in 1998 and thanks to its simplicity of use and genius algorithms,…