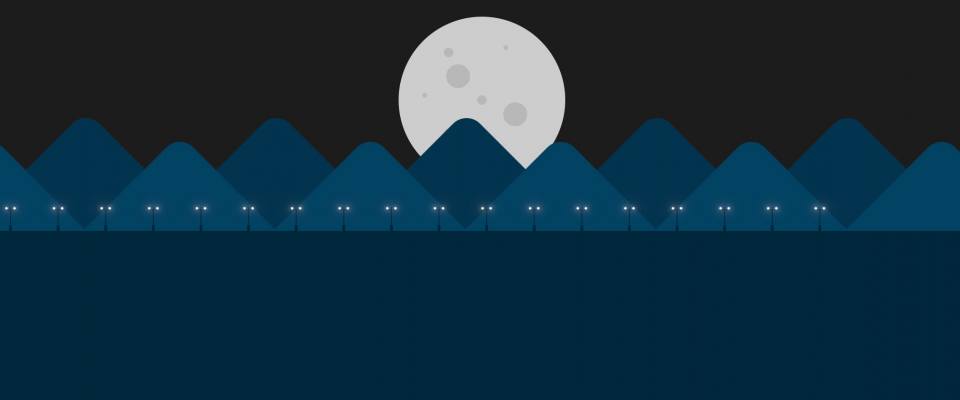 Web design trends come and go, but the parallax effect has, well, stuck around. Parallax scrolling has had a big impact on user interface design, on both websites and mobile apps.
You can do some pretty crazy stuff with parallax. It's possible for developers to code graphics onto a page without any image files just using HHTML and CSS.
Let's see

Janeth Kent
Licenciada en Bellas Artes y programadora por pasión. Cuando tengo un rato retoco fotos, edito vídeos y diseño cosas. El resto del tiempo escribo en MA-NO WEB DESIGN AND DEVELOPMENT.
Related Posts

HTML5 Canvas is a technology that allows developers to generate real-time graphics and animations using JavaScript. It provides a blank canvas on which graphical elements, such as lines, shapes, images…